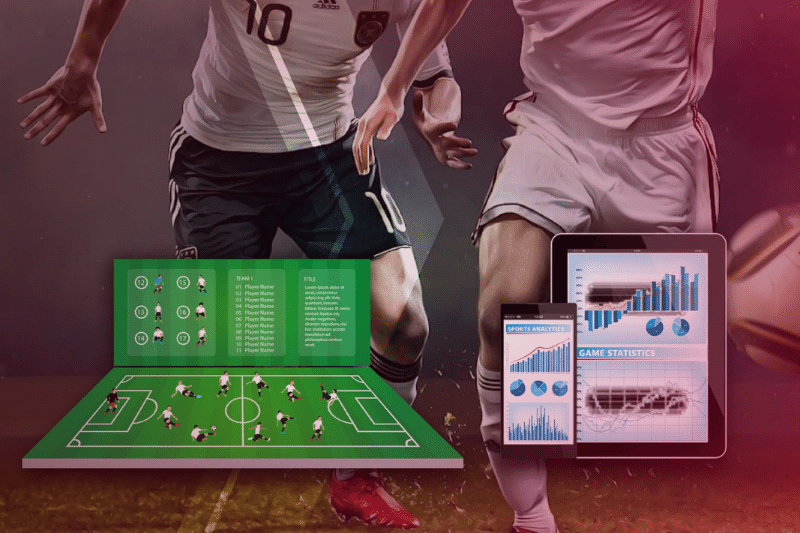 Sports data providers include being a "real-time broker" for sports data, facilitating the use of Big Data applications across a range of industries and systems, and being able to "take the heat" as the data mining process builds and evolves over time, which benefits everyone in the business and enhances the business decision making process.
Data-driven decisions can help take more aggressive action to achieve certain objectives. Like other technology-driven decisions, a good data-driven decision will determine when to embrace new technology and move to less expensive and more reliable technologies.
Why Seek Sports Data Providers?
The use of analytics in games is not new; however, the sheer scale and speed with which many games are played and the diversity of the outcomes make the use of analytics in gaming increasingly important. The growing popularity of fantasy sports APIs has helped push the adoption of more advanced analytical tools and improved the user experience of the game itself.
A sports data provider
A sports data provider is a company or organization that gathers information from data sources that include publically available data sources. They collect, store, and report on data relevant to sports to provide specific information to a particular organization or sports team. That is, an analytics data provider gathers information from data sources in order to produce a strategic report that is specific to a business or industry sector. The data providers provide the strategic direction and are generally trusted to ensure that the data in the report is accurate, complete, and relevant to the organization's needs. These providers also are responsible for monitoring data for data governance and regulatory compliance.
The Good Data Provider Dimension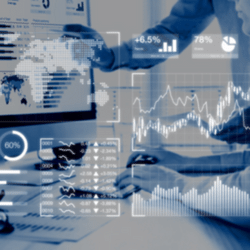 Good data provider has a broad understanding of their business, the best practices for collecting and handling data, and the methods to make the process easy. There's more to this; move on.
Data, Private and Secure
The privacy aspect is an ongoing concern that must be addressed in every business. The best data providers will strive to maintain the privacy and security of their customers' data.
Easy Access
An ideal data provider is a company that has built and implemented a robust data-driven business model around a data-driven business. The provider should have a data warehouse that can store structured and unstructured data and other information from a variety of different sources. The one designed to make information available quickly cost-effectively, and ethically is essential. A fantasy sports API should include data from multiple sources to help you analyze your data and create actionable insights.
Reliable Data
One of the most important aspects in determining the worth of a data set is the quality of the data. In sports, it's about the reliability of the data, but it is not a strictly quantitative issue. A sports data set can be highly predictive in that a sample from the game will contain a very high percentage of players who play in future games. Predictive performance is that the model does not always tell you only what you want to know.
No deviance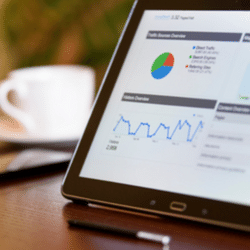 Accuracy of results in real-time with no compromise in the ability to quickly process large volumes of data is a decisive factor for a sports data provider. Also, presenting more detailed and realistic data and working with any sort of data is characteristic of the best sports data provider. The company can develop a platform that allows it to extract data from different sources at a given point in time in order to present data in a timelier manner.
User Engagement
Users of this platform get to interact with a diverse collection of data sources, from analytics tools to social media analysis. A trusted fantasy sports data feed provides a wide range of analytical capabilities, including predictive analytics, cluster analysis, regression analysis, binary classification, density estimation, and other features. A good and up-to-date database comes with the availability of new reports and data, an easy-to-use interface and reporting system, and quality data at a very low cost.
The Value
All data provided by data providers are presented in an easily digestible format and can be used for a variety of applications in a variety of industries. It does not prevent the information provider from creating a proprietary report, such as a proxy, or in the case of a large organization, a report for a specific department or area of responsibility.
Data providers are the commercial arm of organizations that sell access to information about people, goods, products, services, and the world in which they work.
But one thing in particular that distinguishes Data Sports Group from others is that they do not just collect data. They also make sure that the data they produce is used effectively. This leads to the fact that the server must constantly upgrade the database to the latest data, which can positively add to the response time, which is clearly desirable.