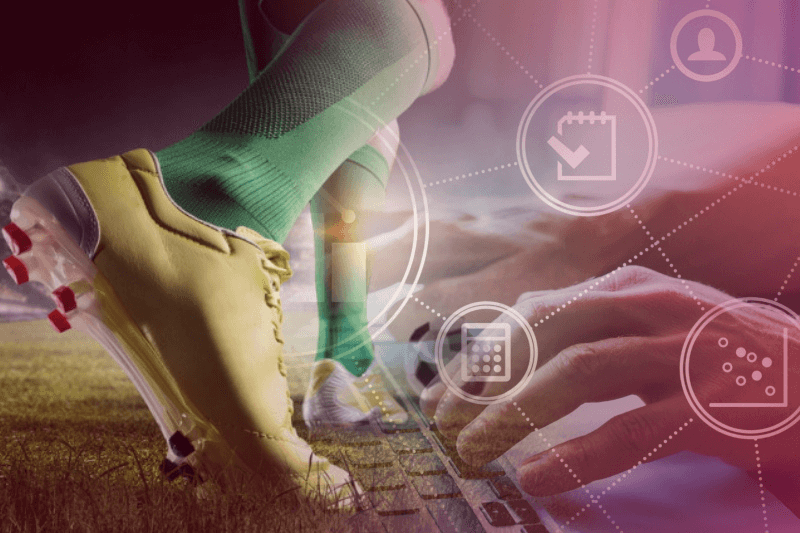 Data has been an ever present part of our life. Companies today are heavily reliant on it and all it has to offer to the world. With millions of Dollars being poured into the industry it has grown into an important support system driving strategies and growth at the same time. While Data alone has never been enough, the unique synergy that is created once we put this data to work has truly changed our approach. The most amazing feature of Data Analytics is its ability to be put to use across industries.
Would you have believed anyone who would have predicted that Data and Football would go hand in hand one day? No right? But the reality is slightly different than what we could have ever predicted. While the world was skeptical about using data to derive football strategies it did not deter the great minds to put Data to work and one day hope it would serve as the right hand for managers.
Today it has permeated into one of the most popular football leagues of the world- The Premier League. It is one of the top 5 leagues of European football. And from the decisions of team management, player signings, match strategies, and everything else are made with the help of Data Analytics.
From scribbling on pen and paper for hours, watching each and every second of the game intricately, to having software programs, match recordings, and data scientists crunching those numbers for you. Premier League data can be really helpful in analyzing a player's or team's performance in the 90-minute game. We will have a look at five golden lessons in the world of data analytics that will help you use data in a more optimizing way.
You will need experts to translate numbers into words
Sports performance analytics is a combination of a lot of data in the form of pure numbers and graphs. These graphs and numbers are not everyone's cup of tea to read, and hence there is a need for a person who can interpret the data and make us understand it in layman terms. Player performance statistics, injury connections, increase and decrease in a players' statistics are all just numbers that are explained by qualified data scientists to the managers and coaches, so they can make a decision backed by the numbers. The data scientists can help you make a better decision for the future of your team.
Team effort results in effective use of data analysis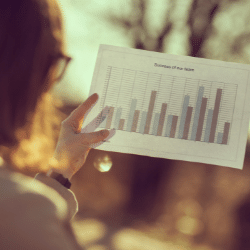 Data analysts are not responsible for taking the decisions, they just help in the process. The manager is the chief person to make decisions for the team, it may be a signing, a new strategy, new players included in the starting XI or anything else. The whole process depends on how well the Premier League analytics are explained to the managers, and how well they use that information to make a decision. For instance, consider Liverpool, their fine decision-making is done by the genius of Jürgen Klopp, which is backed by the information given by the team of sports performance analytics. This is why it is important for a team to invest in a data analysis team. The team can tell them about their goals and important aspects, and accordingly, they can focus on specific statistics.
Great data science goes hand in hand with great leadership
Many legendary managers and leaders, like Sir Alex Ferguson, used to rely on his intuition, which most of the time gave him a positive result. Most managers now use their intuitions, if there is an in-game impromptu decision to be made. But, for team selections and to make strategies, the intuitions can be given some benefit of proof by the Premier League analytics departments. If a manager thinks that a player is going to perform well in the upcoming match, he will select him in the playing XI, but if the data is suggesting that it is very much likely for the player to be injured, the manager can change his decision beforehand. These kinds of stats can never be deduced from an intuition. With a strong data analytic side and a manager that can work with them, teams can make decisions that they won't regret later.
The importance of data storytelling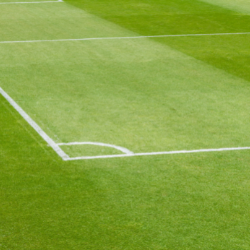 The decision-making by the managers depends on how well the data is being understood by them. For this, they need to speak the language of the analysts, know well about the numbers and understand all the aspects. They need to find ways to make the team understand the insights in simple ways. If data storytelling is done well for a team, the decision of player signings, in-game decisions by manager or any sort of investment can be made efficiently. More the people know the language of analysts, the better and smoother the work they do.
AI can be used to track mental health
AI has now entered every aspect of the game of football. From training to analysis, it has spread all across the game. The real time predictive metrics can also help in keeping a look on the mental health and well-being of the team staff. Some teams take micro-surveys to find out if the staff is happy and what energy level they possess. This is a big help given by the Premier League analytics, to manage a team to the core.
Data analysis has become an important part of the football world overall. The fantasy games can use fantasy Premier League historical data of players and teams to build a perfect team that can get those points for their game. The Data Sports Group provides top notch analysis of data. With us, you can check data of players of 50 different sports, which is authentic and verified. To really leverage the power of data analysis, ensure the data is reliable and accurate first and for that purpose partner with Data Sports Group and get your hands on Premier League Data API.