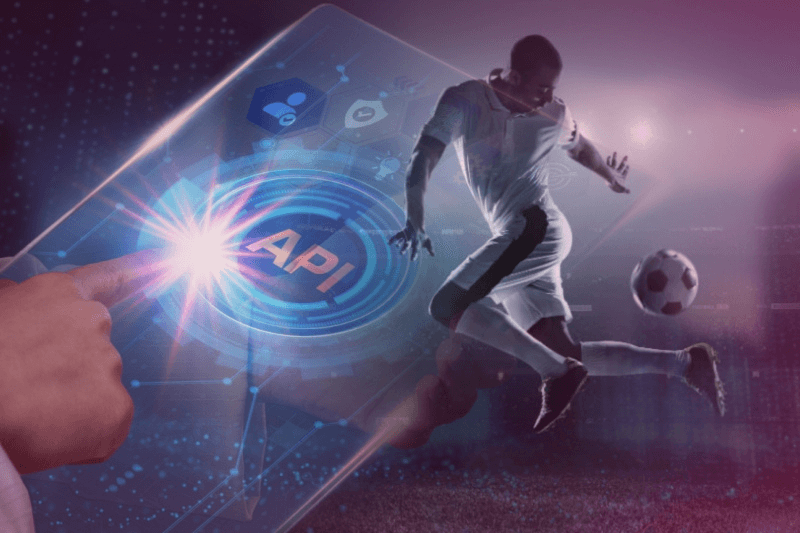 Selecting a perfect Football API for your sports company can become an intimidating task. It has many features like live scores, standings, fixtures, and much more. It can be for your sports company, predictive betting website, fantasy games, or hobby project.
While selecting a great data provider you have to keep a multitude of things in mind as well as common shortcomings that come with a football API provider. Here is a list of things to take care of while finding that one perfect football API. Let us begin with some common Football API shortcomings.
Common API shortcomings
It is a misconception to many people that saving up on the cost will help them gain higher profits. Therefore, with this mindset, they tend to go to the free API data providers, the most common pitfall.
Expecting to get what you pay for does not go well in this situation. Here you do not have to pay a dime and in return, you get faulty data. To save up on the cost of hiring a professional fantasy football API provider, you might be displaying the wrong data to your customers.
Now this arises a second most important question, how can your customers trust your organization if you are displaying faulty data? So, the answer to this is that you have to pay for your data, which is way too expensive.
Industry leaders charge very high prices, but there are other providers (data feed providers) those provide reliable and accurate data at competitive pricing
Now, to make a selection about how you will be hiring a football API data provider, you must keep the following characteristics in mind.
1. Quality of Data
Now that you have decided to pay for the data, you have to make sure that you are getting the best quality of data. To make sure of the quality of your data, you have to check whether your data is accurate, fast, complete, and updated on a regular basis.
You have to give more emphasis on the accuracy part as no matter how fast or updated your data is, if it is not accurate, it is useless. No matter how much these fantasy football API provider claims to provide you the most accurate or high-quality data, you cannot blindly rely on them without doing your investigation.
2. Coverage of Data
The natural tendency of all things, people as well as businesses is to grow. The growth of your business or project is equally proportionate to the number of leagues your organization can afford to show.
It is totally up to you what leagues you might want to show, but it is equally important to consider what leagues you might want to show in the future.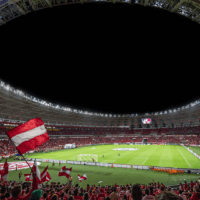 3. Livescore and match events speed
To track live football matches has become quite popular. To know what the score is every minute, who scored, or received a yellow card, are the elements of a live score endpoint. It is very important to keep a track of the ongoing game in real-time. More than that, it is important to take care of the speed at which it happens.
People want to know the happenings of the game as soon as they happen and fast live scores usually become a common hindrance. The only way to track and show the in-game happenings in real-time is by when you have fast live scores that are updated frequently.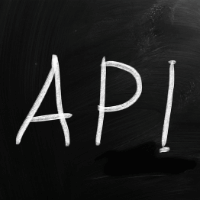 4. Flexibility of API
Merging your data provider's football API in your own business can become a handful of jobs, especially if they have static API. it gives you no other option apart from roving or adding parameters which might result in getting you various responses loaded with data that might not be used in any other way.
Therefore, all of these useless data will just cost you time, which you will have to ultimately discard. So, with a flexible football API provider, you will get the data that you have requested only. Which will save you a lot of time integrating the data into your system.
5. Support
You will be needing assistance from your football API provider to get started unless you are a prodigy or a veteran. You will have to provide proper customer support like replying to emails faster, free plans, documentation, etcetera. All of this is essential for the growth and success of your business, irrespective of the brilliance of your API.
Therefore, you need accurate, fast, and precise sports data while you are working with fantasy football API, betting websites, etcetera, which can be quite difficult to find. You need to have a proper channel and procedure. Along with taking care of the growth of your business, you need to have proper customer service also. So, Data Sports Group has come up with a solution to meet all your needs. Catering to 50 sports categories and over 5000 competitions worldwide they have built a trustworthy and reliable data base to ensure the right data reaches you on time.