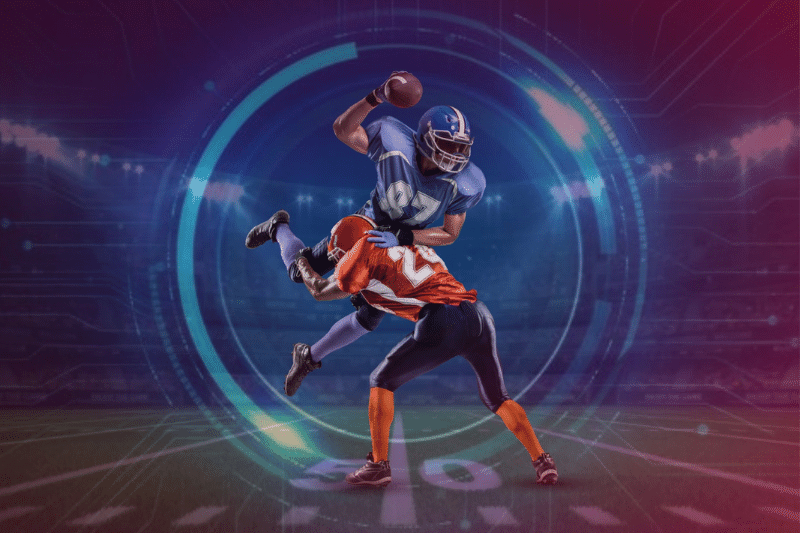 Technology is helping sports companies better manage their infrastructure. It is also helping businesses to protect their data better. As a result, new standards like "privacy is a user right" make it clear that a company must respect their own and users alike.
Sports companies can make use of technology that is increasingly more reliable, secure, and available throughout their business. These technologies can improve the efficiency of processes, reduce costs by making use of lower labour costs, reduce downtime and errors, and enhance safety. In addition to improving work processes, these new technologies also can help companies manage risk.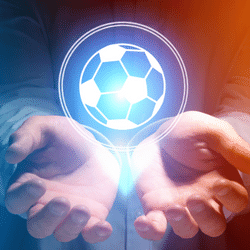 Technology Turning Sports
Sports companies that rely on data to make money are having a difficult time with it as they struggle to move through data to gain market share. And to keep the business going, the tech giants are working on ways to streamline data processing as well as keep it from getting out of control. One such technology used in sports is the "big data dashboard."
Virtual Connect
New, mobile and virtual reality devices are enabling more people to watch sports from nearly anywhere. The technology is helping sports fans visualize the action on the big screen without having to stand in front of the television or stadium. Wearables for athletes and track athletes are getting ready for an entirely new and increasingly sophisticated way to interact with the world. More and more people are utilizing digital technology for activities that allow them to accomplish those activities online.
Nurturing Talent
Technology has made it possible for sports teams or researchers to explore areas previously off-limits to work. Athletes through technology are not only beneficial to those involved in sport but also for society at large. Through improved communication and collaboration, athletes gain knowledge and capabilities for better playing a sport that otherwise would not occur. For instance, wearable technology helps athletes stay hydrated and less prone to injury during training, reducing strain on joints and muscles. Empowerment, however, comes with the ability to act accordingly, and without that ability, improving technology, teams, and competitions are out of reach.
Interactive Medium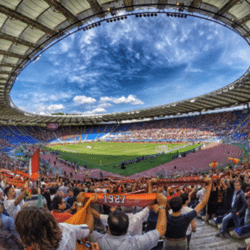 To provide new perspectives and insights to the public, smart technology is increasingly providing new ways to support social media engagement. Consumers now expect to be approached for their feedback at any time. We are referring to a broad range of communication techniques: webinars, surveys, blogs, and so on for increasing the compatibility of sports and technology. New technologies can support and empower fans to engage in more meaningful ways to support their favourite sports teams. Fans can connect with the company and enjoy news, features, contests, and even receive promotions through their smartphones or tablet.
Enhancing Sportsmanship
One of the most important factors affecting the future of the sport is the development of sophisticated technology systems, methods, and controls to govern unethical activity in sport. Technology has opened new ways for healthy competitive sports to better display talent, negating wrong energies within friction.
The Next Frontier
With so many new players, how fast can the sport adapt? The technology in sports will need to continually evolve to stay relevant and at the same time remain true to the game's history. The magic of the new technology is a trend where one industry leader believes it is just around the corner and the sport is catching up. New consumer technologies have enabled consumers to connect via the Internet, enabling them to find information online (e.g., sports scores) while at the game. In sports, the ability to share scores is key to increasing engagement. With technology, this trend is likely to accelerate.
With the advent of social media, audiences in different sports formats can share videos or post to social media sites and use that information to make their experiences better with new products and services or with existing products and services. Data Sports Group technology can deliver personalized content, making it more effective for customers to interact with a service product.