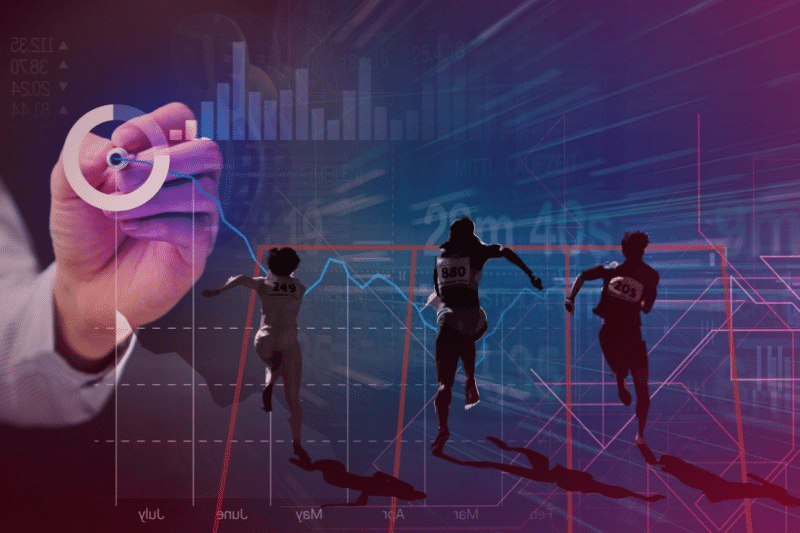 Sports analytics is a new discipline that uses data to help improve the game, business, and people lives. The focus is on statistics and visualization and often includes data visualizations. Some of the analytics projects are as small as using an NBA team to track their play, and some are a huge undertaking. Help yourself with a little insight on Sports Data Analytics.
The Sending and Receiving ends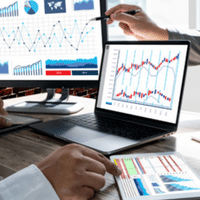 Anyone from sports fans, athletes, managers, executives, and others who can work with data have work with processed data. The data specialists are professional statisticians who have extensive hands-on training and are experienced at dealing with various datasets, technically oriented. Most sports statisticians also have experience analyzing the game in many different ways and using statistical methods. A data scientist does not solve all the data problems, but if one is competent in understanding and implementing the various statistical and algorithmic procedures involved, then the data scientist can create and interpret an extremely valuable product or service.
Data Record
Data is collected by gathering information through sensors, cameras, and the devices that we wear. These data collections are stored and analyzed through a series of suitable, viable, and feasible data entry and analysis phases. It is worth pointing out at this stage that in sports analytics, different analytics tools are used for different purposes, and the same is true for non-athletic analytics.
Data analytics help in a coaching road map
The Analytics team is designed to make sports data available for every party seeking it. However, the teams also have an added aspect of making the required data available in real-time across a filter of data scientists, which is a key factor in understanding a player's value trends. Service providers need to work with objectives to understand the differences in how each sport uses analytics and make better decisions.
Analytics has become an essential part of sports business intelligence and problem-solving. The value of analytics is that when there are complex problems, people can solve them with a little bit of creativity and hard work and with little of the overhead of high-tech data warehousing and the bureaucracy of big data. It does not take a brain surgeon, but simple geometry and analysis can give you a clear picture of what is important to your business in association with a particular sport.
Sports Analytics Advantages
1) Sports analytics uses the statistics and data of live games to understand a match's performance and identify specific weaknesses in a team or opponent.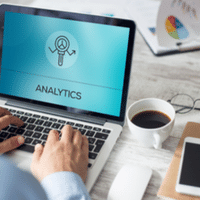 2) Live analytics provides a great data source and an excellent opportunity to understand a team or opponent.
3) A genuine sports data platform provides the team with a simple and straightforward way to evaluate and react to the player.
4) The team is equipped with much quicker and more accurate insights than they might get from a game report.
5) Good data support avoids problems in game-oriented studies, including research focusing on play mechanics that do not necessarily have a statistical analysis of variance that is appropriate for a game or social science research. It is more common to see this work conducted in business or industry.
The Business Intelligence Factor
Understanding the business of sports can have an immediate impact on decision making, and for a business to make any change, it must first get a clear understanding of the business it is trying to influence. This can often be done through business intelligence activities such as big data and strategy analysis, which uses techniques to understand the business environment and what customers want to buy, where to buy them, or how to market them.
An ideal sports data analytics company or a service provider is required to provide data origin, destination, and integrity management, protection, and authentication services. Data Sports Group's sports data analysis has a vital role in leading the effort to develop and deploy analytical solutions to support client services.