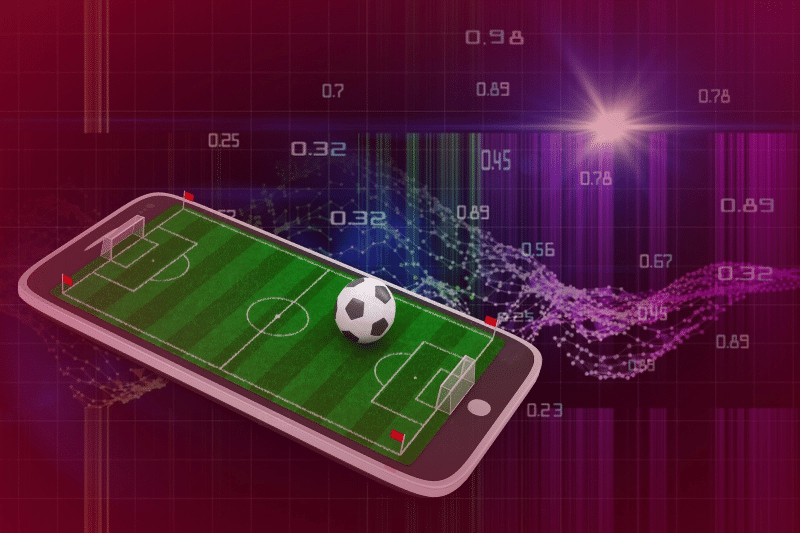 Fantasy Premier League (FPL) is a new, innovative game that is entertaining to watch or play and a fantastic way to hone your sports knowledge. One can start creating their own teams, fixtures, and team structures to participate in fantasy football matches which would be exciting, tactical, and rewarding. And here's all you need to know about it
In the sense that its basic premise is to provide the best possible Premier League experience using a minimum number of resources and minimum cost of ownership for the football fan, Fantasy Premier League became the recent favorite of the lot.
Extra to traditional football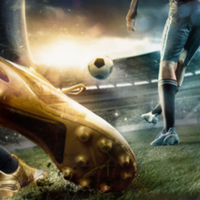 FPL is an online simulation football competition that has fans of all skill levels challenging each other on their tactical and managerial abilities. It is the most engaged with live sports channel on the Internet and the most-watched social media channel in the world, with millions of fans tuning in every week. The fantasy football players compete in various competitions across the globe in the form of leagues, cup competitions, and individual competitions. It offers live football scores feed, on-demand match action as it happens from the pitch to the big screen, fixtures, pre-and post-match analysis, and interactive graphics and social media updates, plus live game coverage across the world.
Data Science, an FPL equipment
FPL offers a complete analytics platform to support all of its teams and divisions so as to provide data and APIs are an information-based platform with which data about all the clubs, players, teams can be made available for consumption easily. The data science platform supports all of the players, staff, marketing departments, analytics departments, management departments, and people who use analytics. Football data is in the hands of everyone, as the analytics products are designed for everyone.
The progressive tool
Through the use of API-driven football data, users are able to create, analyze, predict and improve their own performances to develop their skills, teams, league and the Fantasy Premier League. Through our analytics-driven approach to the data used by fantasy football, users can predict the future performance of their fantasy football teams as well as manage the risk of the selection. Analytics has played a pivotal role in shaping the future of FPL. This has included the development of new rulesets, advanced analytics, analytics of scoring, matches, opponents, and game statistics.
User- Provider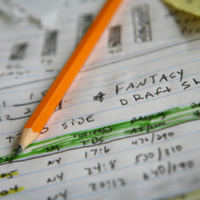 The data science portion of the FPL is made possible by the analytical capabilities of complex algorithms by the industry leaders – namely, data scientists from data science companies like Google Cloud – which enable them to gather, store, and analyze huge volumes of data. The analytics and business intelligence (BA) tools for the FPL will be based on the data that is used during the games.
Various companies have developed these algorithms of FPL. Data science algorithms aim to build player profiles such as player attributes, strengths and weaknesses, key stats, club and team statistics, and other advanced statistics (for example, Player XI will have more than one attributes score, which is used to identify which player attributes are most important).
There are many different types of fantasy sports, and these differ greatly depending on the players' objectives. In FPL, when it comes to the playing XI, some take a risk on one of the players and build a team around that player, while others are conservative and build their team around the most popular players that are on the list.
Make it Big in FPL
Football fans are everywhere and ever-growing. Fantasy Premier League is that variation of the game that has attracted admirers in a big way. Many online providers like Data Sports Group are determined to make FPL a financial pyramid via football API for developers to pave that two-way profit route over the gaming interface. If this article has managed to ignite at least a little curiosity, make your own Fantasy league and plunge yourself in the fantasy world with Data Sports Group.