Another Premier League season is close to an end, the title almost seems in the grasp of Manchester City while Manchester United and Leicester City play catch up behind the Sky Blues. The business end of the league is insight as well, with three-fourth of the season done away with and few games left to play out, teams now need to shift their focus on the next season with their position this season almost set in stone for some clubs.
The title winners might seem almost certain at this point but the Golden Boot winner of the season is far from certain. While the Premier League this season did not disappoint its fans, by giving them a treat in almost every match with great attacking plays by coruscating forwards, many penalty-box assassins and extraordinary teamwork as teams stayed on their toes at all times to stay competitive.
Now is the time to look back on the season and reflect on the performance of some of the forwards of 2020/21, and assess their skills. While any sports aficionado would understand what we mean by forwards, well you can just skip on ahead while we break down the term for our dilettantes, forwards are essentially strikers who would diligently work with the team and try to score as many goals as possible to put them ahead.
Here we would be assessing five forward players who have made an impact this season:
Harry Kane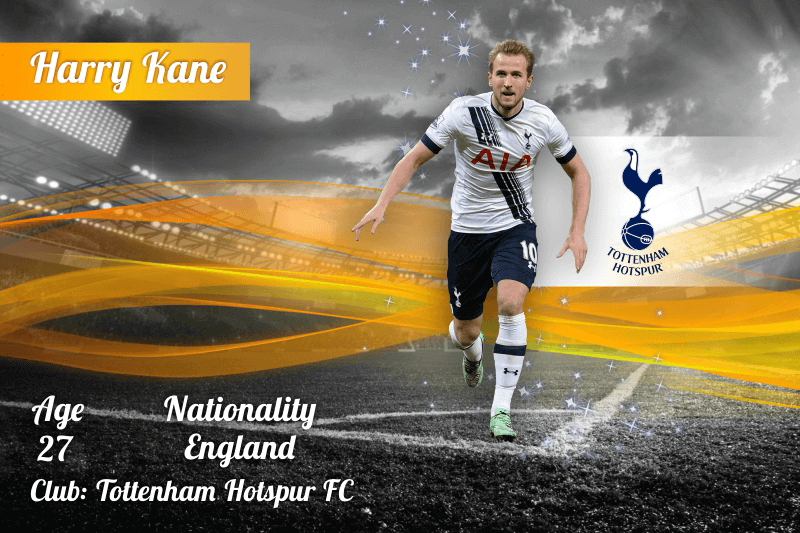 Harry Kane was his lethal self this season with his goal-scoring abilities. He matches Roberto Lewandowski's record with being involved in 30+ goals this season with 17 goals, 13 assists in 27 appearances for Spurs this season. Kane and Lewandowski remain the only two players from Europe's finest clubs to have reached the 30 level this season. His form has left many in awe of his skills combined with the playmaker skills he has helped Tottenham remain on edge. Kane currently competes with Liverpool's Salah with 17 goals and in contention for the Golden Boot this season. In his 2367-minute playtime, he has set himself apart as a 'Playmaker' as well with 13 assists, 9 of which was with Son, who has returned the favor five times already. Their duo is almost picture-perfect to be true.
Gabriel Jesus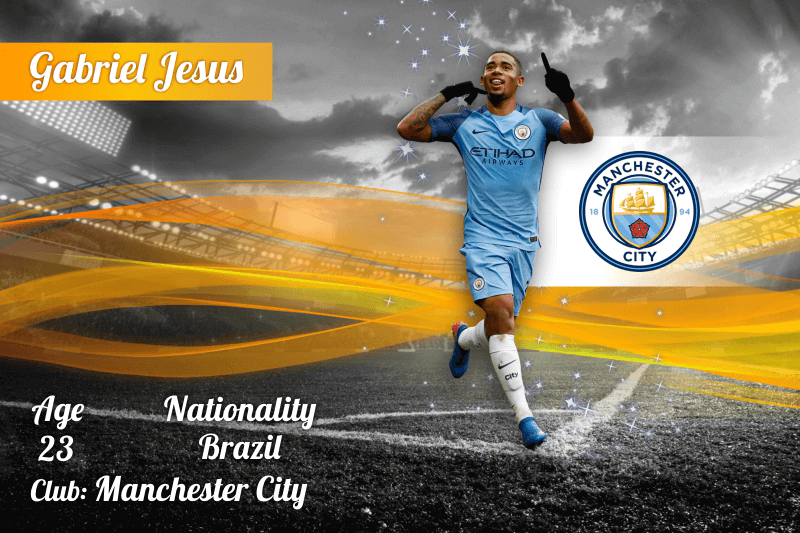 Gabriel Jesus has been an important part of the City's squad this season, the real title contenders had the Brazilian play 21 times and in 1477 minutes of play he scored 7 goals with 3 assists though his stats are nowhere near his last season stats where he scored twice as many goals for the team. Though he has been a reliable forward for Pep Guardiola this season, the 23-year-old could be relied upon for performance when Kevin De Bruyne, Ilkay Gundogan, Raheem Sterling and another star forwards take a break. Jesus though lacks the chances this season and is under the shadow of other forwards who have outshined this season.
Edinson Cavani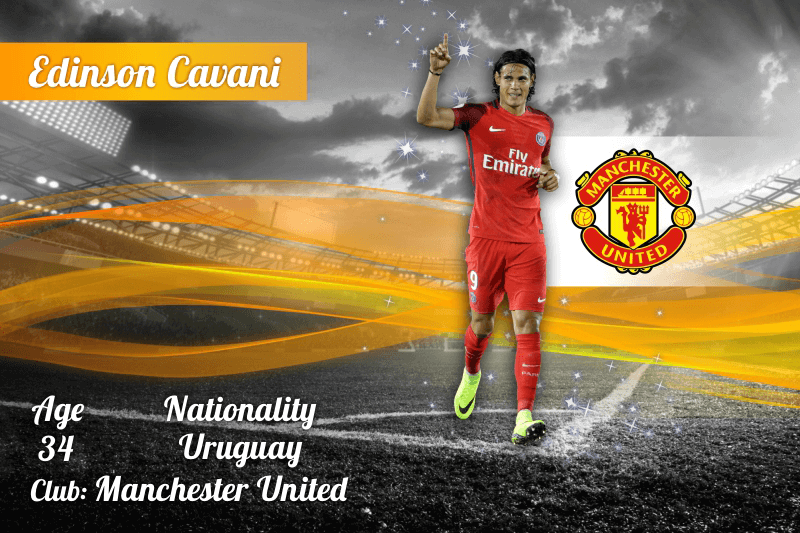 Former PSG player joined Manchester United last year itself, is taking his time to settle in this season and has appeared in 18 matches so far and scored 6 goals while assisting in two. Though his time under Ole Gunnar Solskjaer was plagued with a muscle injury that saw him sidelined for many matches and could not repeat his performance as under PSG which earned him the title of top-scorer. His deal with United though was just for one season and his stay at Old Trafford is still undecided.
Mohamed Salah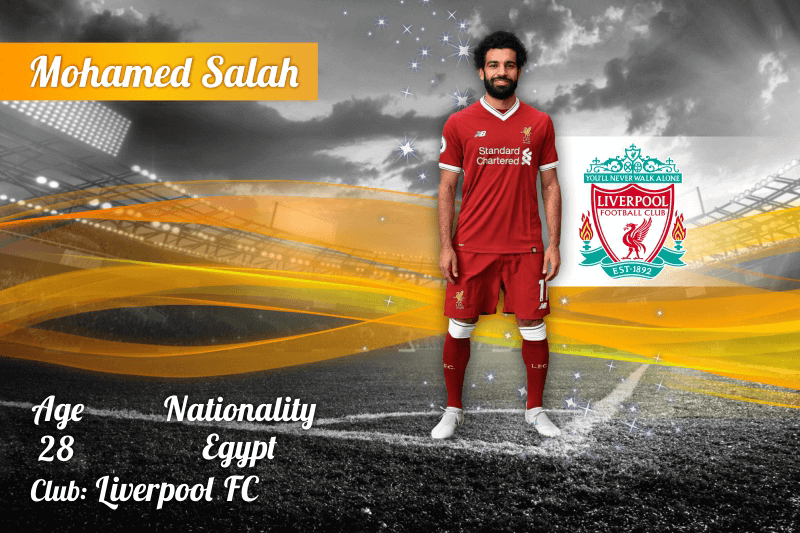 Well, Mohamed Salah has earned the right to be called a devastating player on the field but this season he has not been his best self but still is leading the scoreboard with most goals scored in the season. He leads the Golden Boot race and it is quite admiring to see this comes when Liverpool hasn't been their best self at defending the title. The Egyptian is among the five players to be involved in 20 goals this season, 17 goals in 28 appearances with 3 assists as well in 2346 minutes played. While his efforts to lead Liverpool remain strong, his goal against West Ham at the end of January is also being considered for Goal of the Season.
Jamie Vardy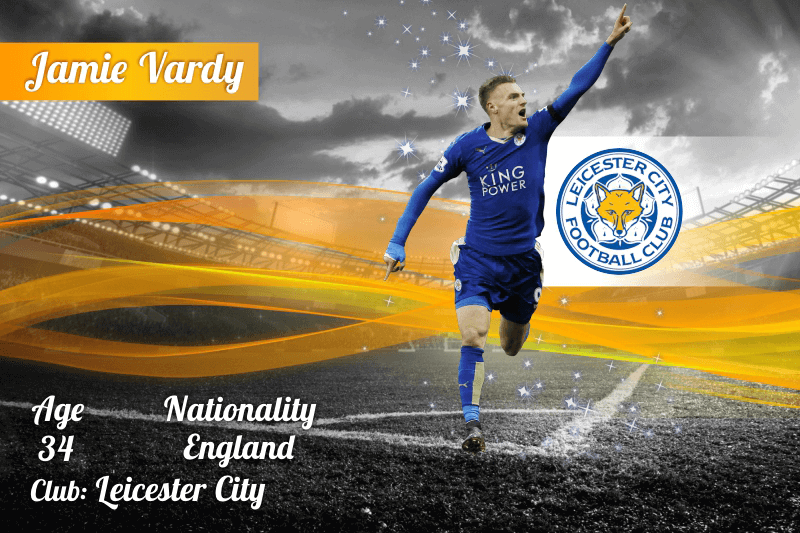 Leicester City forward has been a consequential person when it comes to pushing Foxes in the top four positions this season with 12 goals and seven assists in 25 outings. Vardy is one of the productive forwards through his presence recently been lesser in the last matches but we can't forget his damaging hat-trick against Man City and his efforts that led Leicester City so far in the season, If in case they do seal their Champions League berth this season Vardy would have been a key reason for it.
More such insightful analysis could be driven by data compiled by Data Sports Group, which are industry-leading sports data providers, catering to 50 sports categories including soccer, basketball, cricket, and offer over 5000+ competitions comprehensive coverage. Get access to their trial pack today.