Looking for a new market to grow your business?
Potential of growth in Indian market is immense, historically if we see the history of fantasy sports in India and compare that with the rest of world, we would find that India was a later starter in adopting the platform but their sheer involvement of people in sports and their population are the key factors responsible for the huge boost the industry has seen right after entering the market. And it is about time others have realised the potential and enter the blue ocean.
Fantasy sports began in 1962 with a Football fantasy league and since then it has gained popularity among many. But, the Indian Fantasy Sports Market gained popularity around two decades back in 2001, when ESPN Star Sports launched the 'Super Selector Fantasy Game'. This was the first move that gained attention among the Indian masses and was the beginning of fantasy games in India. Before the arrival of fantasy sports, sports in India were all about pleasantly sitting at home and enjoying the player's performance on televisions, radios, and mobile phones. But today, after the coming of fantasy sports in India, sports are more about skills and knowledge, than mere leisure and pleasure.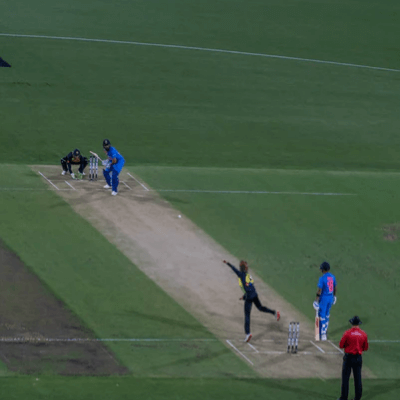 India is a country full of cricket-fans where everyone thinks of themselves as an expert and the best in terms of knowledge and predictions. This gradually led to the growth of cricket fantasy in India because of the popularity and favoritism for cricket among Indians. There are many cricket fantasy providers in India like Dream11, MPL, CricPlay, 11wickets, etc. Also, recently other games like Kabaddi, Football, and Basketball have also gained popularity as Fantasy Sports in India. There are curious sports enthusiasts who have interests in these games and therefore the market of fantasy sports in India for these games will also rise soon due to gradually increasing prospective fantasy players in India.
According to a study, the gross revenue of fantasy sports operators in the year 2019 was Rs 920 crores, while in 2020 it spiked and reached Rs 2400 crores. The currently Million-standing Indian fantasy sports industry is expected to reach a worth of US$3.7 Billion by the year 2024. This shows that there are many opportunities for those who wish to enter this industry. The number of operators of fantasy sports has grown tremendously in the last 10 years and the increase in a number of fantasy sports users is astonishing with a 2500% hike.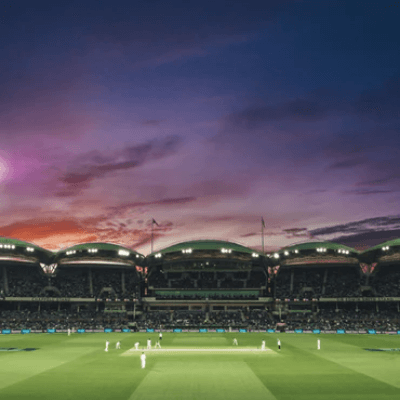 Indian market is in a position to grow this industry and might be the next leading industry in some time that will make significant contributions to the growth of the entire sports industry in India. There are many reasons for the growing popularity and opportunities in the Indian Fantasy Sports Market. Going digital is one of the main reasons for the same. With easy access to smartphones, there has been an evident rise in the sports that are league-based and with this Indian fantasy market is also rising well.
Today, not only cricket is the hot sport in India, but Indian sports enthusiasts are also developing their interest in sports such as football, basketball, kabaddi, etc. When fantasy gaming of all these sports will rise in India to the level of cricket, there will be an evident rise in the entire Indian Fantasy Sports Market in terms of operators and offerings. There has to be some governing body for such a huge market in India. For that reason, Indian Federation of Sports Gaming (IFSG) was formed which is now known as the Federation of Indian Fantasy Sports (FIFS), which safeguards the interest of sports consumers and takes care that the best practices are followed in the Indian fantasy market. This body works with the stakeholders of the sports industry and creates a structure that supports the growth of fantasy games and sports in India. The existence of such a regulatory body ensures faith among the industry users.
Presently, various start-ups and businesses are competing to gain sports viewers. There are companies like Data Sports Group that help such businesses and start-ups with their sports data needs by providing them access to the data of more than 50 sports. The businesses can select the sports and the data based on their customers' and viewers' preferences and get that customized from Data Sports Group. DSG helps such businesses in a cost-effective way and ensures that the data being provided is reliable. With the help of data from companies like Data Sports Group, the fantasy sports market gets a boost because this data helps in making better analysis and therefore more accurate predictions. DSG ensures that the user experience of fantasy sports on your website is wonderful and constantly the user traffic is engaged on your fantasy sport website. Due to the accuracy of the data provided by DSG, the businesses have received an amazing and positive response from their fantasy site users. Such reliable data providers let the fantasy market grow with ease in a country like India. Support and services to the fantasy sports businesses provided by them are much needed.