With half of the English Premier League done away with, it is time to take out our critic glasses and have a go at the young goalkeepers and how they have performed so far in the 2020/21 Premier League season. While experienced players bring prowess to the team but they could hardly match the passion and zeal of a young player starting out in his career with their dream club. While very few stand out in their starting years but grow into the role with experience and continuous training but the questions clubs often find themselves asking is on what basis do you judge? The answer is right in front of them 'Data'.
And hence we bring to you a brief analysis on upcoming goalkeepers who might one day be compared to the legends. First, in the list we have Illan Meslier of Leeds United who has so far made 22 appearance with the club this season and 1980 minutes played is known for his penalty saving skills and the next best choice after Kiko Casilla, his debut for the club came in January last year against Arsenal in FA cup where he saved the day and Leeds won by 1-0 and later on at the end of the season the club was promoted to the top-flight tournament. His career stats show 86 saves and the penalty expert has conceded a penalty just once while twice his error in judgment lead to goals.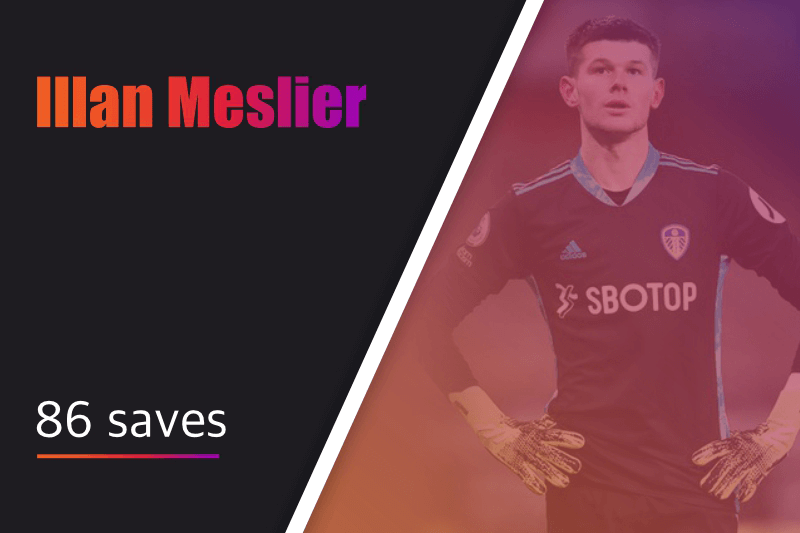 Next in the list, we have Caoimhin Kelleher of Liverpool who was in Liverpool's academy until recently and made his debut for the club in 2019. At the age of 22 years and 13 days, he became to be known as the third-youngest Liverpool goalkeeper to keep a Premier League clean sheet. He has made two appearances for the club this season and has a total of 6 saves to his name with no fouls, no error that led to goals, and hasn't yet conceded any penalty.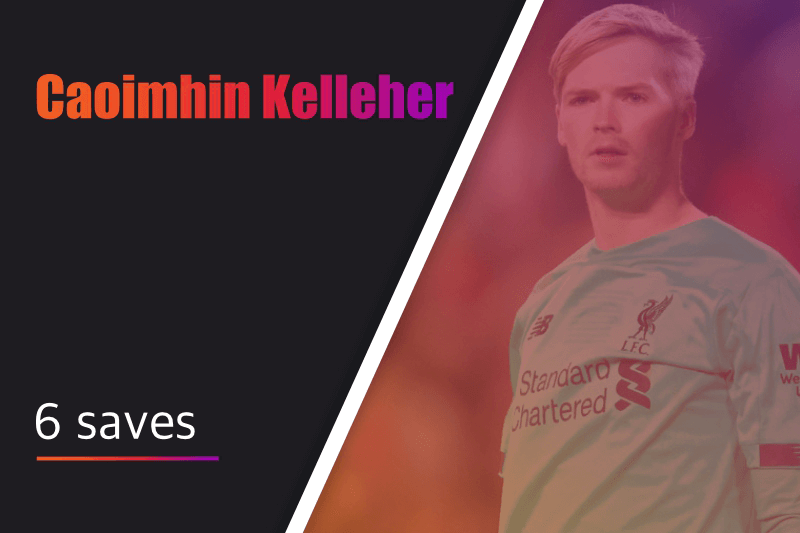 Manchester United's Dean Henderson has made three appearances for the club playing for 224 minutes and has saved 11 goals but has also lost one goal to error. The 23-year-old featured in Manchester United's jersey against Sheffield United, Southampton, and West Ham in and in all three matches Red Devils won the fight. Henderson had spent two years on loan with then Championship club Sheffield United, and later won the side promotion to the big leagues. Ole Gunnar Solskjær now sees the goalkeeper as the club's future after he secured the 11th clean sheet of his career.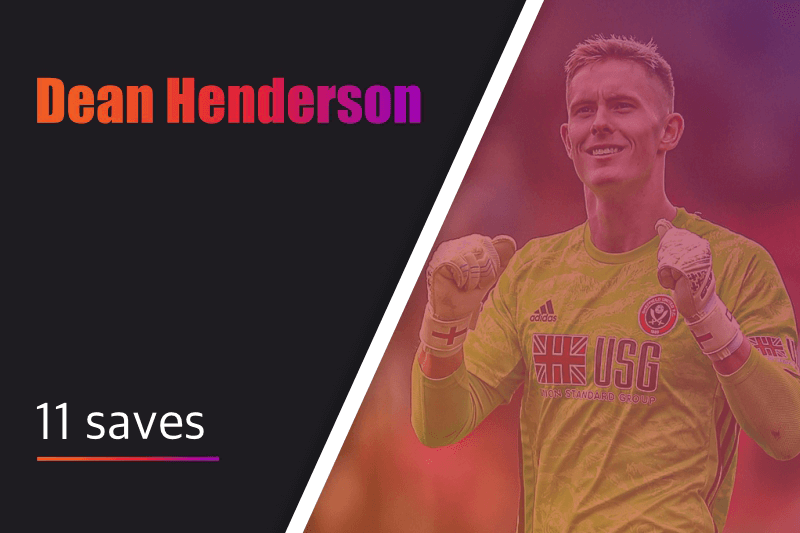 Jordan Pickford joined Everton for £25 million in June 2017, the high cost made him the third most expensive goalkeeper in history at that time and he is the club's second most expensive player after Gylfi Sigurðsson. A regular feature in England's squad he was named the Everton's Player of the Season in 2017/18. In the last season he made 38 appearances in the Premier League and kept a clean sheet 13 times but is known to foul a lot, thrice his error this season has lead to a goal, while he has completed 47 saves for Everton this season.
Arsenal's Rúnar Alex Rúnarsson has made just one appearance for the club but in 15 minutes of playtime, he was able to save 2 goals. He signed a four-year deal with the club on 21 September 2020, his debut went well with a squeaky clean sheet against Dundalk in UEFA Europa League but this season he was dropped on the field against Wolves and Arsenal ultimately lost the match by 2-1, and he has been on the bench ever since.
Last on the list we have Chelsea's Kepa in his four appearances at the club the goalkeeper has made an impression of his own with 12 saves in 4 appearances but twice his error lead to a goal in 360 minutes on the field. The Spanish goalkeeper moved from Bilbao to Blues in 2018, for a world record transfer fee of €80 million for goalkeeper which perhaps called a lot of attention on the player, he was instrumental in Chelsea's 2019 UEFA Europa League win but his form deteriorated and in the next season, he was mostly seen on the bench. This season his moves on the field are being heavily criticized because of his blunders which ultimately led to the signing of Édouard Mendy and himbeing relegated to the bench.
More such insightful analysis could be driven on data compiled by Data Sports Group, who are industry leading sports content provider, they excel at their job and cater to 50 sports categories including soccer, basketball, cricket, and more. Get access to their trial pack and make sure to try their services.