The field of Data Analytics has completely disrupted the sports world, bringing about a new change with innovative technology, transforming the world by pushing it in a new direction. By breathing life back in past practice but more technologically driven thus minimizing the dependence on biased opinions.
The technological shift made it possible to create an abundance of data to rely upon, which had earlier taken years of patience and time to create. The combined power of data analytics and the human mind has boggled the industry which has further cemented our belief that the future lies in Data analytics.
Analytics has been slowly creeping in the field of sports ever since the movie Moneyball, though sports statistics in its basic essence existed long before the movie came. It existed in the form of descriptive analytics when Henry Chadwick first worked on a similar idea in the field of baseball and later F.C. Lane, Branch Rickey, and Allan Roth developed on the idea further that has been the foundation of modern-day sports analytics.
Infusing the power of analytics into multiple sports
Data Analytics is a versatile technology, we could use it to arm ourselves across multiple sports arenas like basketball and soccer, as we keep on adding data and forming a reliable database. we can perform predictive and later on prescriptive analysis on data to provide us with meaningful insights which enables us to predict the future performance of players, ultimately helping us with transfers and trades. Further, we can devise strategies as well.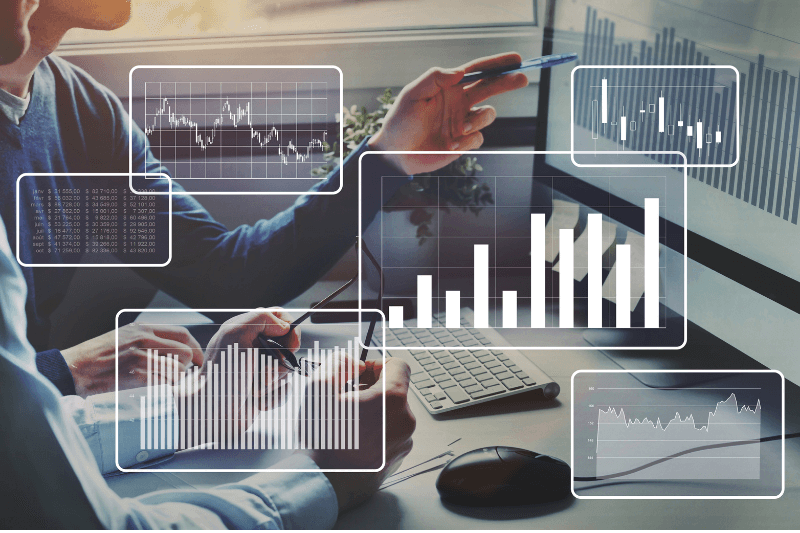 In the sports arena, there is excessive competition, where every player has unique abilities and advantages and sports analytics is one such advantage with which even a low-end team holds the ability to complete and maybe win against high end once. Many organizations have realized the importance of sports analytics and soon every team will arm themselves with it.
Quick ROI
Sports Analytics has the added advantage of quick results since they start small. Thus, the constant circle of feedback helps improve the model even more whereas in other businesses the churn time is different and thus behaving as a long-term investment. Taking the example of just Baseball the analyst would be able to provide heat maps of the strike zone, a spray chart of balls thrown, pitcher game-plans as well as on-field position of defense.
The result is immediate strategy change that would increase the chances of winning which would have otherwise been less without the added knowledge provided by the analyst. Even while forming teams the data-driven choice has a higher chance of success using the predictive model based on player performance and biochemical indicators.
Synthesizing the data with human intellect
Strategy solely developed on data is not recommend, the analysis based on data is actually done by a machine which has its limitations as well in the current world. A careful synthesis of the results with human intuitions, also needs to be kept in mind as some part of the data can never be quantified, thus no analysis would guarantee a 100 percent chance of working.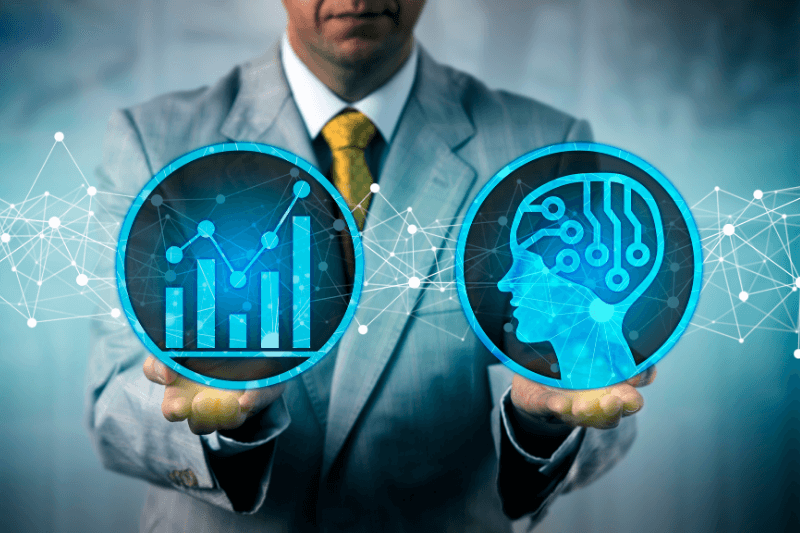 As well as this is not exactly a time-friendly process, an effective process yes. Many a times there will be moments that require fast decision making and this is where field experts step in to make sure the opportunity isn't lost.
Thus, Data Analytics offers a distinctive advantage to the many organizations across sectors who have reaped its benefits to climb to the top of the field as well, such Analytics can be applied in the sports industry as well with the help of Data Sports Group, who provides insights-driven by a team of experienced Data Analyst to enrich the process of decision making and deliver sports data solutions. With the help of a comprehensive set of live and historical data fed around the clock in the model, we can help you derive results with the help of 35 individual sports API solution to power your performance.