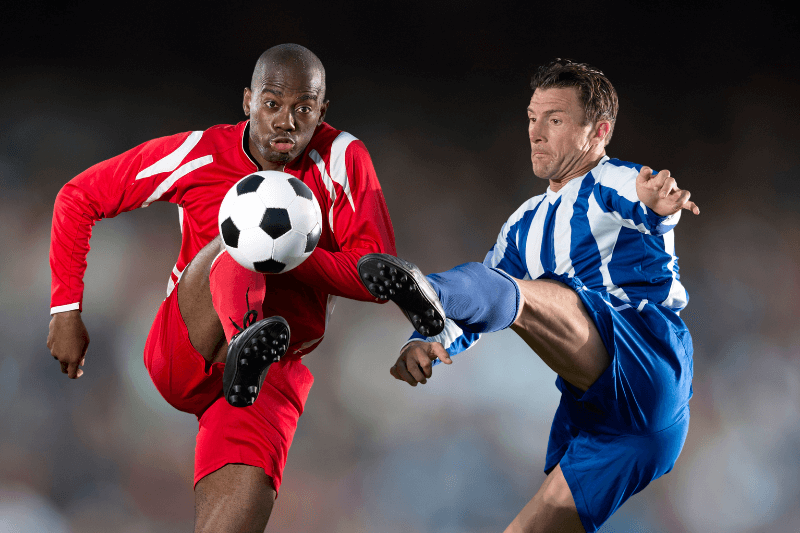 Have you ever looked back and thought about what made you choose one product over the other? And why not the third one or the fourth one? Everyday we make hundreds of choices some out of habit, some derived by knowledge. In all these instances the product you chose stood out among the competition! That is exactly what we aim to provide you.
With our expertise developed over years of experiencein the industry, we provide the fastest and the most reliable Soccer API available out there. We have worked hard and meticulously on our offering by acquiring a thorough knowledge of what exactly sports app and website developers need to acquire good customers and keep them interested enough, so they keep coming back for more. We have developed a complete package for all your soccer data needs.
COMPREHENSIVE COVERAGE
We have combined data from all over the world in one API solution, our soccer coverage includes 1293 Competitions coverage that includes major leagues like, FIFA World Cup, European Championship,Serie A, Ligue 1, Premier League, Bundesliga, COPA, UEFA, and more.
Get access to in-depth statistics around 360K players, 40K teams, and 1.5mn matches all in one place. Our trustworthy API would provide high quality as well as quantity of data to engage your customers. A reliable, cost-effective,and fast soccer API data is not a dream anymore.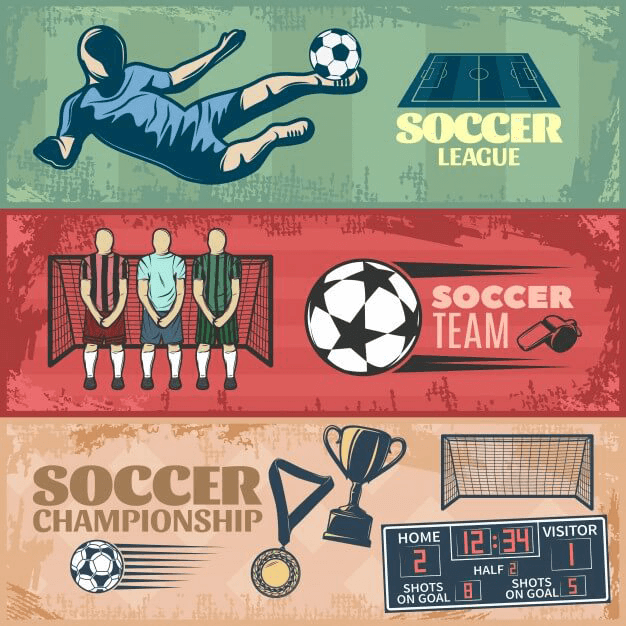 LIVE-SCORE
Get real-time data, all the information, and results about soccer with no visible lag. We make it our priority be it any time, anywhere you get access to live soccer data feed for all the sports enthusiast, with no compromise on quality or reliability, we endeavor to maintain consistency of data at every turn. Keep your audience upto date with what is happening in the soccer world.
HISTORICAL DATA
We feel proud of our historical collection of soccer API data. Our soccer statsAPI feed would add value for your customers, giving them the added ability to do a pre-match analysis of the team or player or both with the help of historical data.
Going back several years in the field of soccer, our historical data feature is ideally made to enhance your website's traffic by providing a high-quality databasethat has endless use. This does not increase your burden for storage as it is inbuilt in our soccer API database and you don't need to worry about losing it.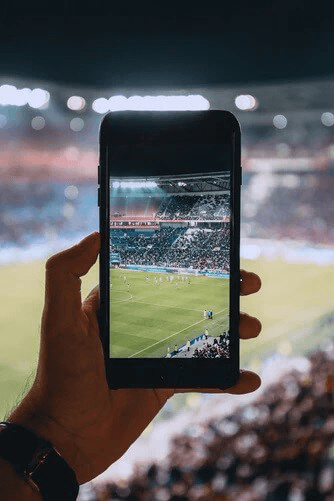 SOCCER PACKS
We also offer three variety of standard soccer packs- Top 25, Top 50, and Top 100. We have curated these packs on the degree of coverage like Top 25 covers 25 major competitionsand so on, soccer is the most demanded service at our platform. According to your requirement pick either of the three and customize according to business needs. This enables us to serve you better and, in a hassle-free manner, and switching is a breeze as well.
The 360-degree coverage involves detailed information on match schedules, venues, profiles on team and players, current lineup, scores, substitutions, penalty, injuries, transfers, team ranking player ranking, and more, the list goes on and on. Integrate it all with open documentation and free support service, try it all by registering for a free trial and surpass your competition by joining hands with the Data Sports Group.