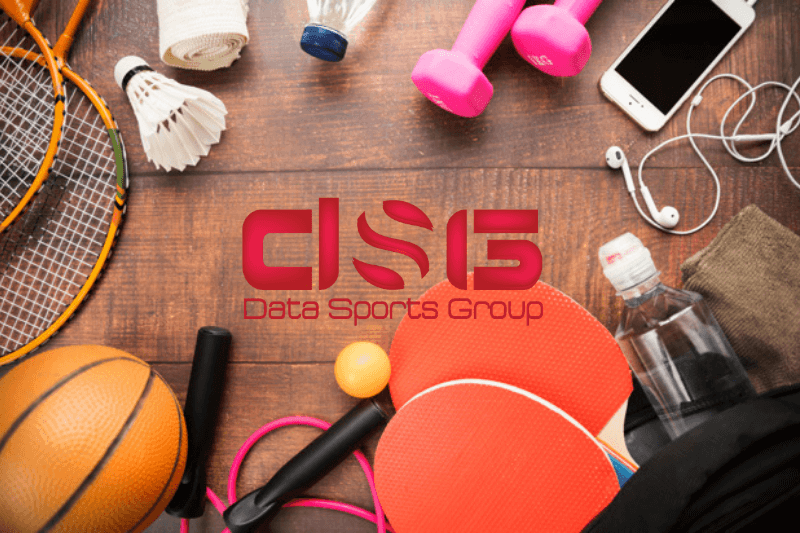 Data Sports Group constantly endeavors to bring you the best sports data content by leveraging the power of data and delivering cutting edge sports data solutions for your problems. Our passion combined with years of experience in the business helps make it all possible. Our commitment to our clients enables us to provide reliable and fast data for your business needs. Our services are designed to bring forth more meaningful and realistic data insights derived by our experienced team of data analysts. We consistently invest a significant amount of time and effort to train them with our tools and practices to maintain uniformity and quality of data delivered to our clients.
Multiple options exist in the field of sports data providers but we break the clutter by providing you with the best services at your fingertips.
Connect with our trusted Sports Data Feeds and enrich your sports content. We offer an entire spectrum of databases through our API services covering over 33 different sports from all over the world with in-depth statistics and livescores in a unified format across all sports. These services are available in XML or JSON pull-based format to provide ease of integration across your platform.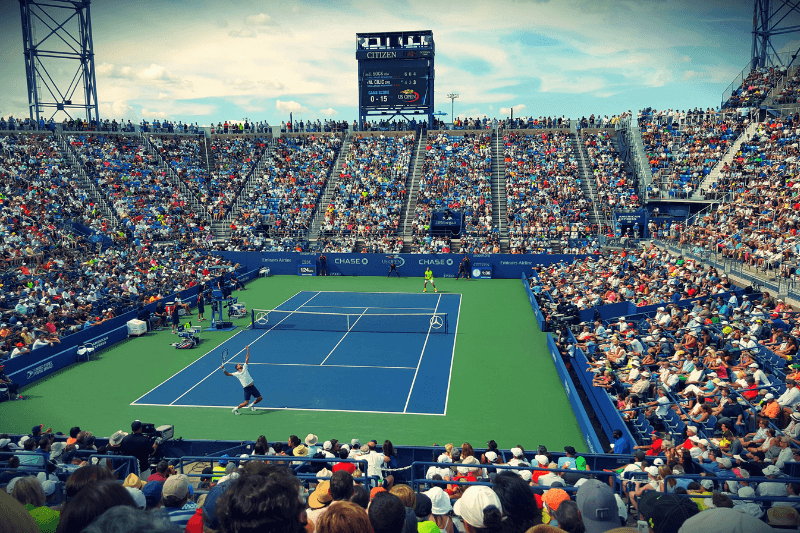 Further, backed with technical documentation and free support services you can enjoy our API services in 20+ languages, as well as choose from a standard package we offer or customize them to your offerings we leave it up to you, just know that we will help guide you to through it all.
We go a step further, we help you transform the way you present your sports data as well with our widget's service, cutting your work in half. Integrate your data quickly powered by our powerful data feeds, bring in a new change to your visualization and change the way your sports fans interact with your websites or apps with the added ability to customize that as well. Our top of the line design fits all platforms and devices.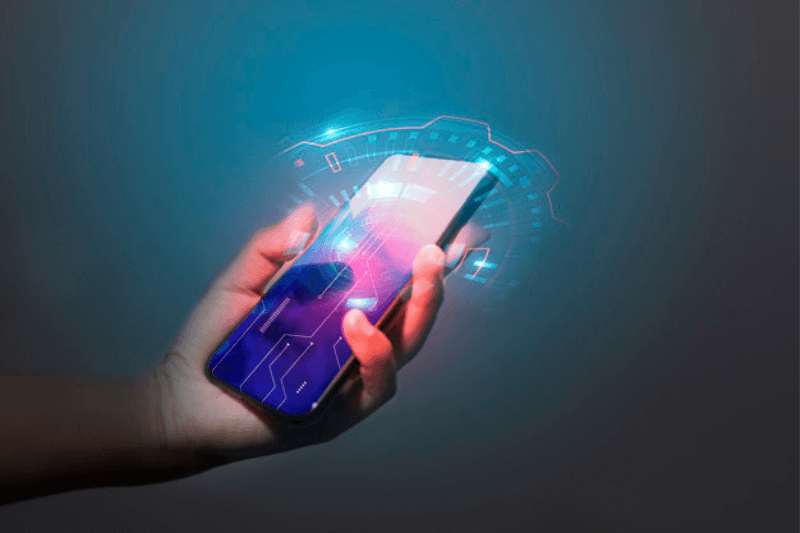 Our last offering is white-label to deliver a complete package of sports data solutions. Create an engaging sports portal to pull customers with a fully managed white-label solutions. A robust solution for web, mobile, and other platforms, with entirely responsive design with the latest technological updates.
How do we do it all?
Our process is quite simple but we thrive by adding value at every turn so that when you choose us, you stay with us.
We begin by data collection with the help of our experienced data analyst located all around the world. Maintaining the integrity of data, meticulously we collect the data using in-house software across a wide variety of sports. The database then collected goes under one more level of authentication to provide a rich quality of data to our clients.
Our comprehensive coverage makes us unbeatable in the field, with data feeds on cricket, basketball, baseball, hockey, and 33+ sports and 5000+ competitions we make sure even scalability would be easy for you, helping you reach your highest level of potential. All you need to do now is try our free trial package and make it possible.