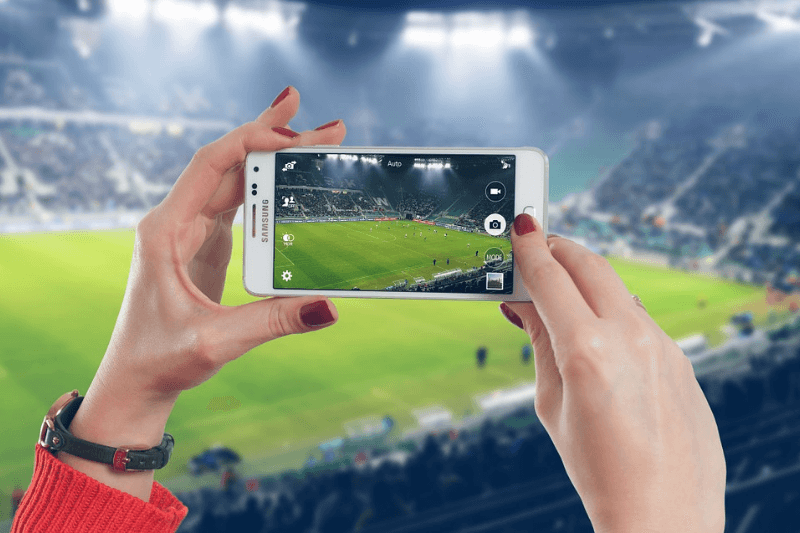 Sports hold a different kind of allure for Indians. Spending the Sundays, glued to the TV with a cup of tea in hand, and watching the India Pakistan cricket series has been a tradition. Sports is not just an entertainment avenue but it's a culture, the passion with which Indians follow sports can be seen when they talk about their favorite players, their favorite teams.
The sports industry has gone beyond the one-way dialogue but has pulled the customers in with fantasy sports. Driven by APIs Fantasy Sports has become a part of our day to day life, the increase in the number of internet users to the grassroot level has just expedited the growth of this industry in India. With huge future potential, many Fantasy Sports Operators have entered the field and so has the sports data provider. Fantasy sports powered by Fantasy Sports API hold the power to penetrate the market to the grassroot level
fantasy sports data provides you access to players' statistics their history their manner of playing, information on injury, scores, and much more. APIs help you comb through a lot of data and provide you with the relevant information in seconds, not only that with an added feature of reliable live sports data provided ball to ball to make sure fans stay updated and connected to the game.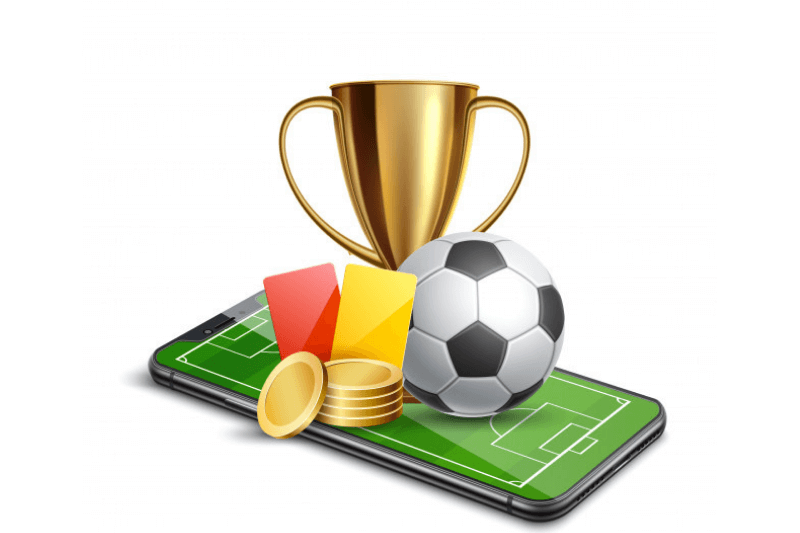 Why choose Fantasy Sports API?
Fantasy Sports connect the fan base to the real game. They can create their own team and have virtual matches based on real live data. In India, the fantasy gaming industry holds the potential to reach $5 billion in the next two years. Fantasy Sports API is the solution for these app developers to get access to more content with less hassle.
Indian sports predominantly were dominated by cricket but we have witnessed a change in Indian mindset the focus has shifted from just cricket we have other leagues as well like the Indian soccer league, Pro Kabaddi League, Kabaddi Premier League, Badminton League, Volleyball league, Hockey league, etc.
Because of the growth potential India holds we have seen 326 startups come up recently and many more on the way. Fantasy Sports APIs pave the way for such startups to come up and be successful.
According to IFSG 2 out of 3 fans are aware of the existence of fantasy sports thus the gaming industry has made its impact in the mind of Indians and now all that's left is to pick the best sports data provider out there and build your own unique game by acquiring all the data feed related to the game from all over the world. All that is left for you do now is select the provider.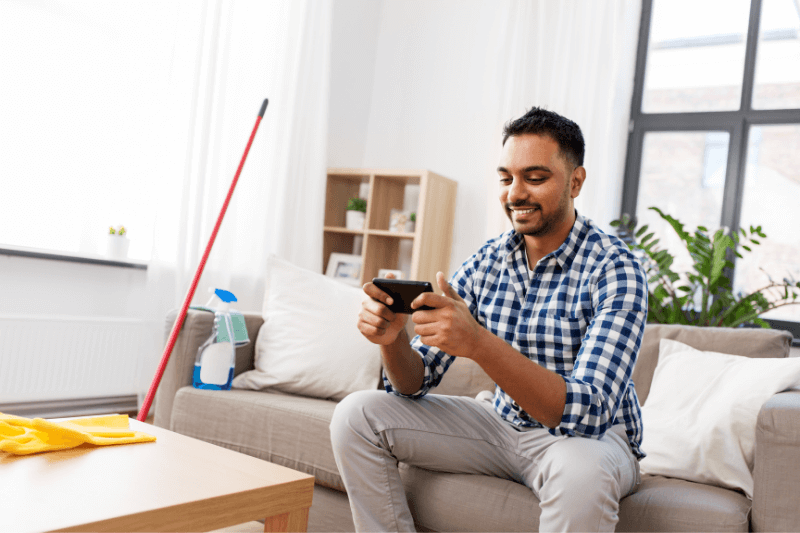 This is where data Sports group comes in, it essentially cuts your work in half by providing you Sports data on 35 major sports covering 5000+ competitions and all that you need under one roof you will get:
Extensive sports content
Unparalleled live sports data
Reliable Historic content
Option to customize
Open documentation with free support for easy integration
Comprehensive Statistics on players team, matches schedules injuries, Suspension reports, transfers, news, and much more our unique offering makes us the ideal choice for fantasy gaming whether it is draft-based, daily, weekly, or season long.
We provide the finest level of player statistics that can improve the overall gameplay and keep your users engaged in the game. And you can have all that after testing out our APIs to experience our offerings first hand for free.