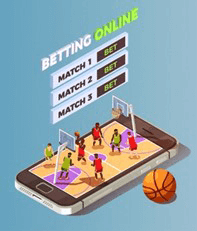 We cannot be jacks of all trade, in any business it is important you make a clear-cut decision between what can be done inhouse and what needs to be outsourced. The central idea of business should obviously be controlled solely by you, it is your unique selling point after all! But the support activities can be outsourced.
For any business nowadays data serves as its backbone which has the capacity to take your business to the next level. This power of data can be harnessed by you too. The only problem is finding that authentic data and synthesizing useful information from it by using different tools like data analysis. But such an activity can be time taking for any business, be it in sports industry or otherwise, or you might not have the specific resources.
What would you think, if I told you that you can too possess this power! Let Data Sports Group does this work for you. You focus on what drives your business models and application let us handle the data.
DSG provides the most reliable and authentic sports data feed which you can customize according to your model and purpose, be it daily fantasy sports or for your betting model.here's why;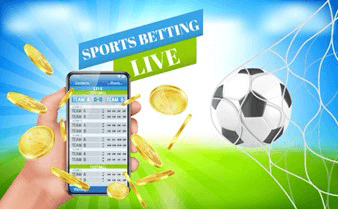 Everything you need under the same roof: we do it all whether you need daily fantasy sports data for website powered by real time football data API or you wish to build a sports betting model combined it with our data with odds from leading bookmakers in a single interface, for quick and seamless integration.
Historical data: We will also make accessible to you historical data feeds dating back more than 50 years, to provide informative and insightful analysis to aid fast betting decisions. We also provide, live detail with individual player statistics, historical data and broad coverage, supported by our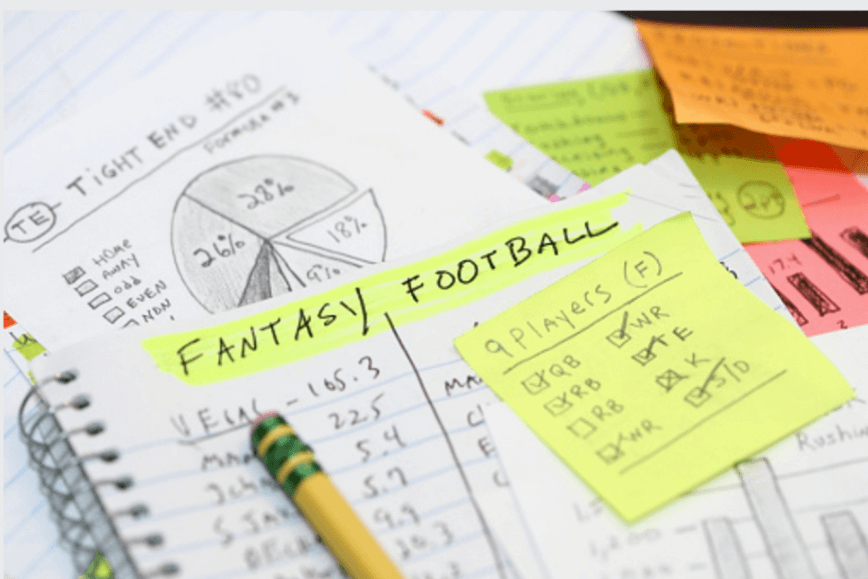 football stats API making your model even more realistic with daily fantasy sports data updation done by our team.
Add ons - we pride ourselves going above and beyond for our customers in providing even more services to you like accessible tools for data & statistics, from our extensive sports database.
Still on the fence about the decision? Do a free test trial of our DSG sports data API. You can use all of this and more to boost your business or gain an edge over competitors. Check out our Data sports group API pricing online from the website.