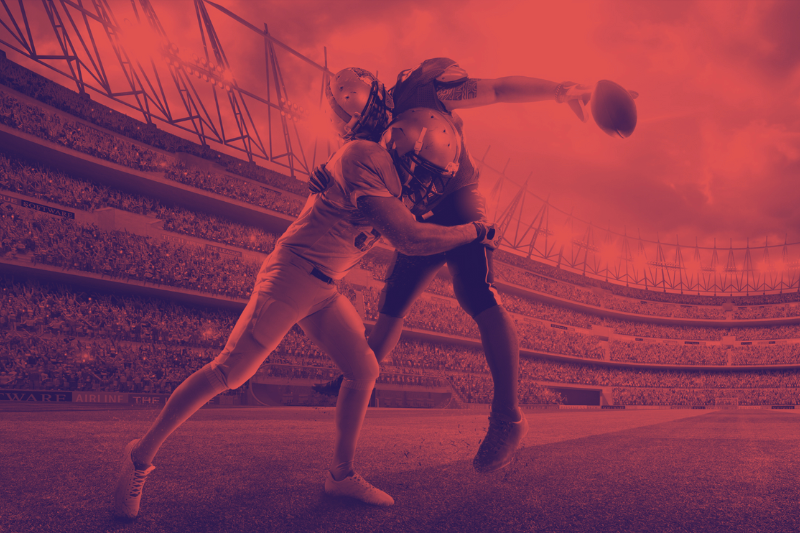 Today, almost everyone in the industry—from managers and teams to bookmakers and media companies—depends on sports data to succeed. Furthermore, experts anticipate that fantasy sports will swiftly gain popularity in the United States. The fantasy sports market is still developing with a lot of potential untapped for businesses to explore. They can innovate with real-time football data and other features that can significantly boost their brand recognition thanks to increased fan involvement and rising sales.
The Major players in the market
Numerous sports data providers are joining the market as a result of the great potential for sports betting. Smaller businesses are entering the market with creative solutions, but a few major competitors still control the majority of the market.
The choice of the best sports data source for your needs and objectives can mean the difference between success and failure. The work can be difficult because there are so many important factors to take into account.
In order to participate in the game, the data you use must not only be precise and trustworthy but also be gathered and supplied in real-time, drastically reducing the customary five- to ten-second TV broadcasting delay. While certain football data providers, still use the services of "data journalists," who gather and distribute information during an event, this human element is increasingly becoming automated. It is a very complex task to react to game developments in real-time and then offers betting odds quickly. Technology consulting and development experts are therefore working hard to increase the automation of these tasks while speeding up the overall process to enable wagering on an increasing number of specifics per event. While other data providers gather data using artificial intelligence technology.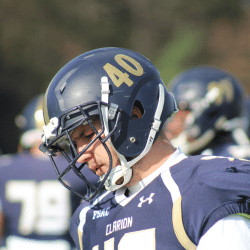 Another important aspect to take into account when choosing a sports data provider is the quality of the data. Data completeness, uniqueness (no duplicate data), consistency, precision, and relevancy are the characteristics that can make the difference between winning and losing. You are free to set your own standards for acceptable quality. The choice is whether you are willing to put more work into managing the quality of data provided by a smaller, less well-known company or are ready to pay a high fee for greater quality from a market leader. Integrating using football data APIs for example can increase the reliability and trustworthiness of your data in turn making you more competitive in the market.
The convenience of processing data in your system will be significantly improved over time by flexible data formats and delivery techniques. You can select from the most common data transfer formats, including XML, JSON, and CSV. You could simultaneously search for APIs and widgets that would make it simple to incorporate data feeds into your current systems. Make sure these APIs may be easily changed to match your needs and implemented.
Further, Every fantasy football operator has unique requirements when it comes to data analysis. Consider whether the data provider allows customization and flexibility in their offerings. Can you access and analyze the data in the format and structure that best suits your needs? Can you integrate the data with your existing systems or software? Choose a provider that offers customizable solutions to ensure seamless integration with your workflows.
Also, sports data companies frequently offer extra services in order to compete. Consider data partners with particular offers like predictive analytics, historical data, 24/7 customer assistance, packages or customized flexible arrangements, and free trials if you are developing a complex betting system.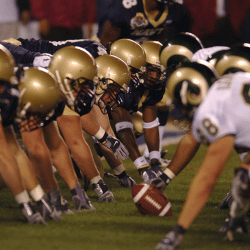 Your company runs a great deal of risk without a trustworthy football data feed provider. However, finding a data partner that satisfies all of your requirements could help you reduce the headache of seeking computer specialists and accelerate your time to market.
Ready to start playing?
Choosing the right data provider for football in 2023 is a critical decision that can significantly impact your app's performance, strategic decisions, and fan engagement. By considering factors such as data accuracy, coverage, real-time updates, customization, additional features, pricing, and support, you can make an informed choice that meets your specific needs. Embrace the power of data-driven insights and gain a competitive edge in the world of football.
Partner with the best sports data solution provider in the market- Data Sports Group. With a specialty in American fantasy football data feed and more, DSG excels at all the above requirements. Making it a complete and trustworthy partner to rely on for your fantasy football app or website. Get it touch with our team to set up a free trial run.