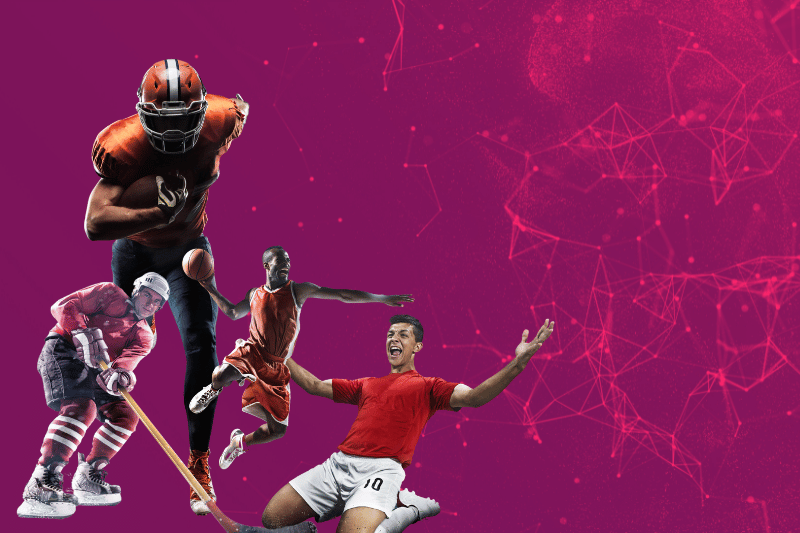 Almost every industry relies heavily on data. The use of data by teams and management to acquire a competitive edge has changed the global sports sector over time. With a compound annual growth rate (CAGR) of 5.2%, the global sports market increased from $486.61 billion in 2022 to $512.14 billion in 2023. At a CAGR of 5.0%, the sports market is anticipated to reach $623.63 billion in 2027 as per the 'Sports Global Market Report 2023' by Research and Markets.
This growth has even lead to an increase of viewers as well, popular sports like football, soccer, cricket, tennis, and hockey are watched by spectators all around the world. In order for teams to stay competitive and engage with their fans they are constantly trying to uncover a weakness in their rivals' defense since there is a lot of money at stake. That is now more feasible than ever thanks to precise sports data analytics.
Thanks to increased investment, sports teams are now able to deviate from older methods to data-backed opponent analysis. Sports clubs have the ability to invest in detailed analytical data that can be used to assess the performance of their rivals, as opposed to simply restricting their research to observing how certain teams compete.
You will gain a thorough grasp of what sports data analytics is, how teams are utilizing sports data analytics in this article.
Sports Data Analytics Overview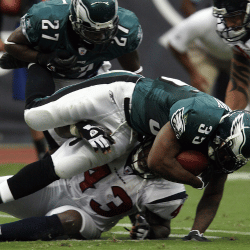 The examination of athlete's performance information to determine their abilities and shortcomings is known as sports data analytics. There is a lot of room for expansion in the areas where sports data analytics is being applied. In fact, it's estimated that by 2025, the marketplace for sports data analytics will be worth more than $4.5 billion.
When we talk about Sports Data Analytics, one of the best use of it has been made by Billy Beane. When he worked as the Oakland Athletics' general manager, he took advantage of market inefficiencies by applying sabermetrics to sign players at deep discounts and turn his team from a group of losers transformed into a World Series challenger. Thanks to advances in processing power, machine learning theories, and artificial intelligence, the synergy of technology and sports data analytics has given teams new opportunities to analyze every nuance of players. In fact, data is now available for both in-game actions and past games thanks to the usage of wearable sensors and cloud-based computing.
To develop wearable technology that enables them to assess player performance and individual indications, particularly those connected to their health, the top sports teams are now working directly with a few of the biggest digital business firms in the world. Additionally, they are now able to monitor fitness levels in great detail, which was previously impossible.
These devices and sensors come in a wide range of sizes. Athletes don't even have to attach them to their bodies; they can knit them into the fabric of their jerseys, add them to sports equipment like balls or bats, or even put them inside their shoes. Then, real-time data transfer enables coaches to keep an eye on performance from the sidelines and make quick decisions.
Sports data analytics can be used to make accurate predictions
Since it is so much simpler to predict a number of important events using analytical data, the backroom staff actually relies on Sports Data Analytics more than ever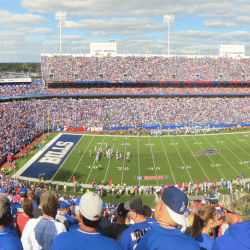 before. This makes key decisions easier to make, especially when a team is looking to sign a well-known player. The following areas can make use of sports data analytics in much greater aspects in the future: Injury Prognoses, Evaluation of Team Strategy, Predicting Player Value, Ticket turnover and Pricing, and Sports wagering.
You now have a thorough grasp of how sports teams all over the world use sports data analytics to enhance their performance. However, one of the biggest challenges the majority of businesses today face is the massive amount of data with a dynamic structure. In order to assure that the data pipeline can handle the increasing data volume and that the data is accurate, they have begun to rely on sports data providers to have a steady flow of sports data feeds.
With Data Sports Group, develop data-driven insights and improve your modeling process with verified and reliable raw sports data. Our comprehensive sports coverage even helps in building winning sports solutions that deliver new-age fan engagement. A whole new universe of options for sports like football, tennis, rugby, and others opens up as a result.
By utilizing our services for raw sports data, score big with artificial intelligence (AI) and automated machine learning models. While collecting and analyzing data during an event enables real-time tactical decision-making, it also provides the chance for data to be used for long-term research which can be used for creating reliable forecasting and analysis models, fueled by decades' worth of historical data, thanks to our years of industry knowledge, which yields fresh insights.