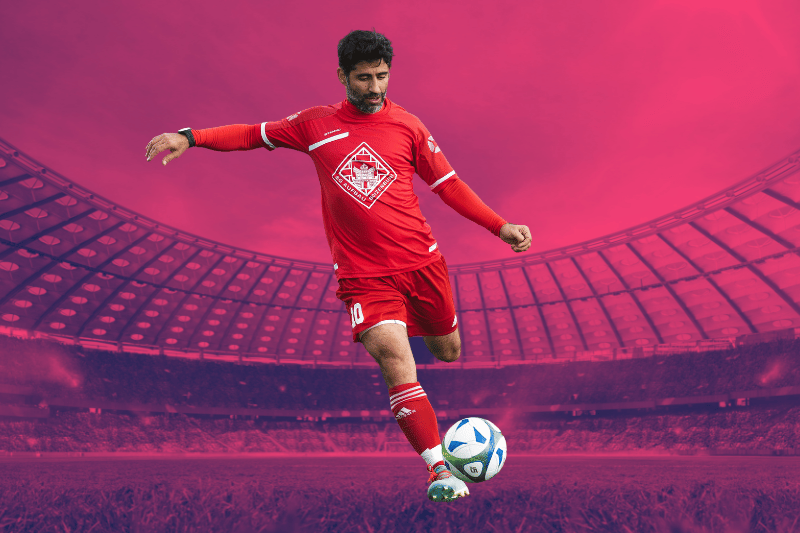 Finding the best sports data provider has gotten more difficult as new sports data suppliers start up shop every year. The key criteria to take into account while comparing APIs are outlined in this guide. The main considerations for a sports operator while selecting an API for sports app are selecting the right data coverage, live coverage and historical data requirements. Other factors to take into account while you are looking for Sports data API for Saudi Arabia market include finding a provider with the right customer support, service guarantee, and API ease of integration. The key elements that should be taken into account while comparing the top sports data businesses are listed below.
Decide on the kind of Sports App
Clearly defining the sort of app that is being produced is one of the primary objectives. As opposed to a sports website focused on news and match analysis, a fantasy football app benefits from specific data kinds. A sports betting app created with user engagement in mind requires more information than a football stats and scores app can easily handle. Before starting your search, it's crucial to explicitly define the scope.
The EY research said that by hosting some of the greatest sporting events in the world, Saudi Arabia has quickly emerged as a new breeding ground for a flourishing sports events ecosystem.
Throughout the forecasted period of 2023 to 2030, the market for sports betting in the Middle East and Africa is anticipated to increase. According to Data Bridge Market Research's analysis, the market is estimated to reach USD 11,142.38 million by 2030 and will grow at a CAGR of 8.4% from 2023 to 2030. Further If you plan on building a football fantasy app you need to be aware of the laws of Saudi Arabia as well. As more than two-thirds of Saudi Arabia's population is under 35 and has a rising demand for sport, participation in and attendance at events are driven by this demographic.
Next you want to check Data Coverage of Sports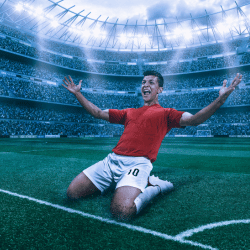 A smart place to start is with businesses that focus on data for a particular sport while also providing the fundamental statistics for other sports. Rich features and high-quality data are guaranteed, for instance, an NFL stats API that focuses on fantasy football. The app can grow to incorporate fantasy baseball app development as well, if they additionally integrate an MLB API. Suppose you would like in depth coverage of Saudi Pro League you would need to check the depth of offering by any sports data provider. Further keep your future needs in mind as well. Suppose you cater specially to the Middle East Fan base it would be prudent to look at other prospects of area you can expand into and ensure the data provider already offers a broad variety of options.
League statistics from the past
Not every seller provides historical statistics. When offered, it is for varying lengths of time. It would be an important inquiry to make depending on your project requirements. Another factor to take into account is the cost of historical datasets. While some APIs demand a one-time price to download the whole historical database, others include it in their plans. Thus, suppose for a betting app, historical data becomes extremely relevant to display for users to make an informed betting decision.
How can you find a Reliable Sports Data Provider in Saudi Arabia?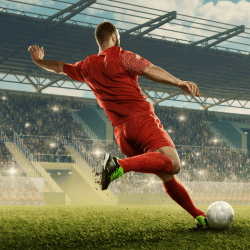 Depending on the requirements for your organization, customer service and response time may be crucial. Every business offers email assistance, and some further include phone, live chat, and support options. A few businesses even provide enterprise clients specialized account managers that are available around-the-clock.
One important reliability factor is the age of the company. From the dawn of the internet, reputable, long-standing firms like Data Sports Group have been publishing live statistics.
There have been several new Sports Data Providers as well. Approaching these businesses should be done with caution since they are liable to shut down without warning. You should carefully filter between new and old companies based on the date they were founded. Choose organizations that have remained reputable sources of sports statistics and avoid falling for the free sources as the low data quality of such sources would affect the credibility of your platform as well.
Make the right choice while selecting the data provider for Sports data API- Data Sports Group has a specialized team dedicated to ensure that you would get the perfect sports solution for your platform, with rich data coverage and 24*7 support service. You can even get in touch with us and set up a free trial account today.