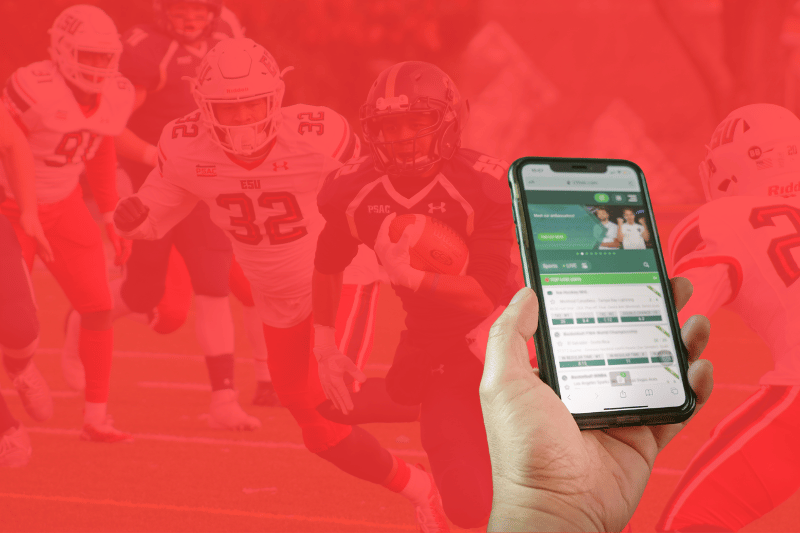 Planning to set up your betting business in Canada? Well, here is all you need to know!
In addition to a detailed examination of the most recent sports betting initiatives in Ontario, this article will provide a summary of the most significant rules now in force across Canada's regions. You will get to know the fundamentals of Canada's online gaming registration and legal compliance as well.
Let's jump right in!
A brand-new online gambling industry called iGaming launched in Ontario, Canada, in April 2022. It makes it possible for companies that provide online gambling to apply for licenses from the Alcohol and Gaming Commission to operate in the province. This is a significant development for Canada's traditionally sophisticated and regulated gaming sector.
Is it legal to gamble on sports in Canada?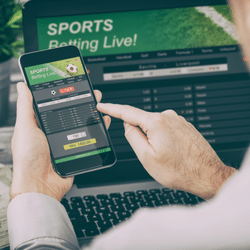 Indeed, legal sports betting has been available in Canada since 1985, but the introduction of single-game betting is likely to raise the bar for the sports betting industry in Canada. Prior to August 27, 2021, parlay bets—multiple bets aggregated into one—were the only kind of sports betting permitted in the country. Also, each province's provincial lottery system is the sole way to place these bets. Canadians have been encouraged by this predicament to look for more advantageous online possibilities and invest an estimated $14 billion yearly in offshore gaming websites. Currently, Ontario is considered its largest sports betting market.
In April 2022, Ontario, Canada, took the lead globally in developing iGaming, a new economic sector devoted to online gaming. It paves the way for companies that offer online gambling to submit an application to the Liquor and Gaming Commission, receive a license, and then lawfully operate their enterprises in the province. This is a huge deal for the Canadian gaming industry, which has historically been subject to rigorous regulation but is suddenly loosening up.
In Canada, gambling is prohibited unless a particular province grants a permit. As a result, only if it were governed and supervised by the various provincial governments could professionally organized gaming and betting become legal.
Why did Canada authorize sports betting on single games in 2021?
The main impetus supporting the legalization of single-game wagering in Canada has been the loss of sports betting revenue.
The majority of Canadian provinces' plans to govern this new, legal type of Canada sports betting in 2023 are still unknown. Other than Ontario and Alberta, no other jurisdiction has made it clear that it will be open to the arrival of third-party operators. Commercial sportsbooks may ultimately be welcomed by provinces, but punters shouldn't anticipate this to happen anytime soon.
Canadian gamblers are no longer forced to place overly sophisticated parlay bets, at the very least. Now it's up to each province and territory to market regulated sports betting so that local players won't be drawn to foreign websites.
Where do the provinces stand on the rule as well as online betting in Canada? Initially, single-game internet sports betting was available in seven provinces: British Columbia, Manitoba, New Brunswick, Newfoundland and Labrador, Ontario, Prince Edward Island, and Quebec.
Saskatchewan, the Northwest Territories, Nunavut, and the Yukon all made single-event betting at retail establishments legal in November 2021, with Alberta swiftly following suit.
The latest province to provide single-game bets to its citizens was Nova Scotia. On February 11, 2022, the Atlantic Lottery Corp. announced that it has started accepting bets on single events.
How is Ontario's iGaming market a game changer for Canada?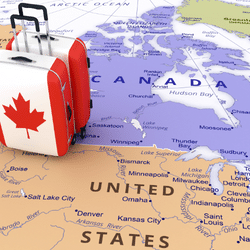 On April 4, 2022, Ontario officially opened its new iGaming market, becoming the first provincial government to accept outside internet operators. 28 online sportsbooks and more than 60 gaming websites have already received approval from the Alcohol and Gaming Commission of Ontario (AGCO) and iGaming Ontario.
The service provider must register with AGCO before signing a contract with iGaming Ontario. Ontario, however, cannot allow all outside parties to behave in an entirely unrestricted manner. iGaming Ontario is in charge of monitoring everything as a result. Since the new rules and regulations invite new participants to the market, the adoption of this innovative technique might have a huge impact on sports betting in Canada.
To sum up
The Online Sports betting industry in Canada is gradually becoming more popular. An excellent example is the current iGaming initiative in Ontario, which will facilitate entry into the market for new players. Recently, there has been a lot of change in Canadian gambling rules, so companies would do well to stay current on what's happening in each province. Further apart from the legal aspect, the Canadian betting market offers a lot of opportunities for new entrants but in order to engage the audience you need the support of Sports Data Providers like Data Sports Group. We offer comprehensive sports API packages which can pave the way for your growth.