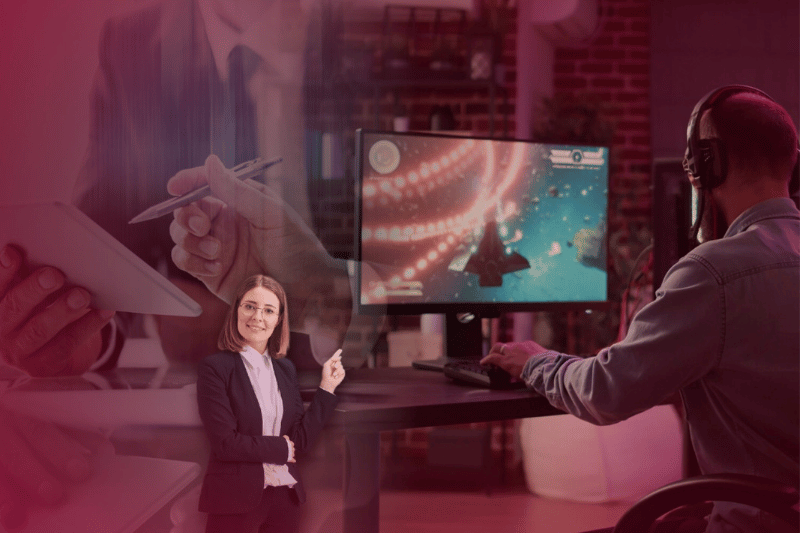 The world of professional video gaming is a quickly spreading phenomenon on a global scale, with millions of followers and billions of money at stake. Casual gamers have evolved into serious stars who occasionally make seven figures and receive significant corporate endorsements because of streaming services and live events. The term "eSports" refers to the organized, competitive video game industry. In the same video games, including Fortnite, League of Legends, Counter-Strike, Call of Duty, Overwatch, and Madden NFL, players from various leagues or teams compete against one another. Millions of fans that tune in to live events, watch them on TV or follow them online keep track of these gamers. Due to its emphasis on digital networks, esports is more scalable and fast-paced than traditional sports, which have physical and spatial limits. Basketball, for instance, could not be played 100 versus 100 due to the inability of the court to accommodate 200 players. However, with esports, new games can be developed with indefinitely scalable dynamics, variations, and players. A new game or update to an established franchise can actually have a significant impact.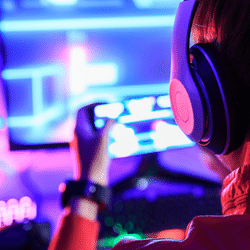 League of Legends continues to be the most-watched eSport in the globe, despite the fact that the actual rankings of the most popular esports games shift significantly from month to month. It takes a lot of work to rise to the top of the esports field. Players specialize in a single game to advance through the ranks, honing their abilities via extended, competitive play. To improve their quick reflexes and multitasking skills, some people practice for as long as 14 hours every day. The very few that reach the professional level participate in tournaments against the top teams all around the world. They typically develop a fan base along the way for both themselves and the clubs and organizations they represent. Professional players compete for monetary rewards by joining teams (in multi-player games) or playing alone (in 1v1) games. Each team specialised in and plays one particular game, such as Counter-Strike, League of Legends, or Dota.
eSports teams can participate in the league for their particular video game, which features regular seasons, playoffs, and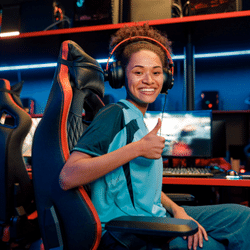 global championships while repping the organization of which they are a part. Each game in esports is the intellectual property of the game developer, sometimes known as the "publishers." These publishers include Activision, Riot Games, and Valve. It may be said that the publisher's influence on the esports scene is "all strong." Publishers create and develop their games, and as a result, they hold all associated rights, unlike traditional sports, which can be played by anyone, anywhere. The eSports sector is constantly expanding in terms of both popularity and revenue. eSports generated an estimated £565 million in worldwide income in 2017. The worldwide eSports market was estimated by Statista to be worth over $1 billion USD in 2021. Over a 50% increase from the previous year. 474 million individuals are expected to have watched eSports globally in 2021.
With the help of Data Sports Group, which is the largest esports data provider in the market today, you can quickly access all the information about teams, matches, and players thanks to esports APIs like the League of Legends API and the Counter-Strike API. Additionally, you can check out their eSports API pack, which is effective for all the data from eSports competitions available through a single API. Data Sports Group takes great pride in its extensive catalogue of content and esports gaming data. They make sure you can access the industry-leading sports data API from a single source, together with free support and open documentation. In addition to the standard Pre-match, Live, and Post-match data, they also provide add-ons with historical data, Graphical Kit, Players' Career Stats, Transfers, Odds, and other eSports-related Editorial. Therefore, browse the Data Sports Group website, the top provider of esports gaming API, to find the best data solutions for your company.