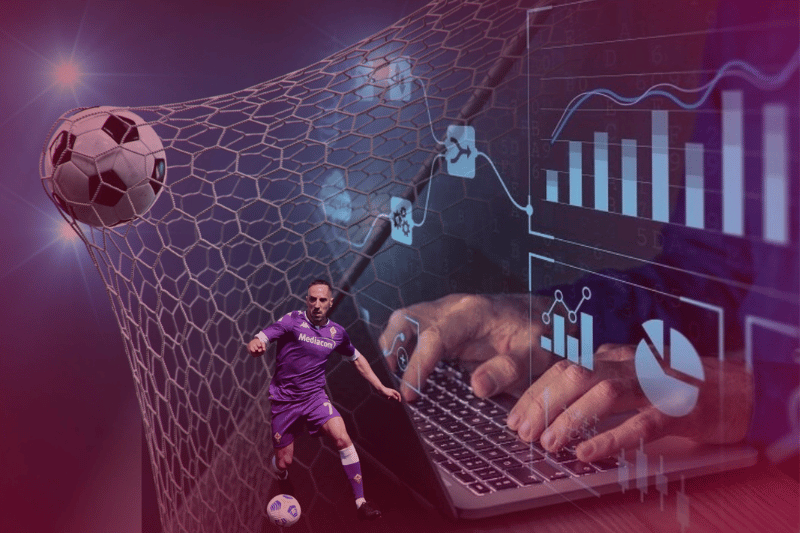 Each of the 25 FIFA analysts will cover one player during the entire game, so the match can have one analyst covering one player for the entire period of the game. With greater detail, new metrics, and ground-breaking insight, the analysis gets further.
Every player in every second of every game of the FIFA World Cup, a ground-breaking first that is leading to a swathe of new performance insights thanks pioneering data mining techniques, is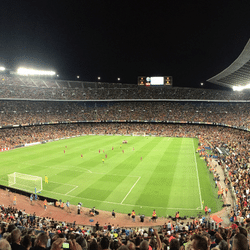 being scrutinized by experts. Analysts are using FIFA Football Language, which has been two years in the making. It provides a flexible resource for coaches and players around the world, blending technical expertise and the development of all levels of the game. One member of a team of analysts monitors one player on the field during the FIFA tournaments to code their individual performance. It includes recording a player's movement, identifying how many times they pass the ball through opponents' lines of defense, and how much pressure they put on opposing ball carriers.
Every game is analyzed to give team analysts, coaches, players, media, and supporters new insights to help them enjoy the game more. Such technical observations and football data analytics can be used to increase and develop their understanding of the game and better the fan experience. FIFA wants to give technical directors, coaches, and performance analysts the best possible insights into how to develop talent globally, but first, FIFA must understand the state of affairs on and off the pitch. Through various programmers or platforms, such as the new FIFA Training Centre, technical experts will be given conclusions, implementable actions, recommendations and insights.
Football Performance Analysis & Insights media day was held in Newport, Wales. During the event, football players were analyzed in real-time using Performance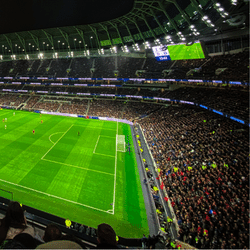 Analysis & Insights software. The analytics unit could go into greater detail about what a player is doing in football data sets because they can look at all the actions around the ball as well as off it. They can record between 2,000 and 2,500 events per match in soccer. In addition to enhanced global competitiveness, these FIFA data feed insights are particularly beneficial. Such sports data analytics information can help smaller nations develop their countries so that they can close the gap in FIFA's vision of having every small nation play FIFA's games on television.
All 32 teams and FIFA XML data will consist of critical data points at the FIFA World Cup in Qatar. These key metrics will be used to better inform the television audience during live play after every match. Technical experts, coaches, and players will also be provided with recommendations, resources, and insights on the newly launched FIFA Training Centre.