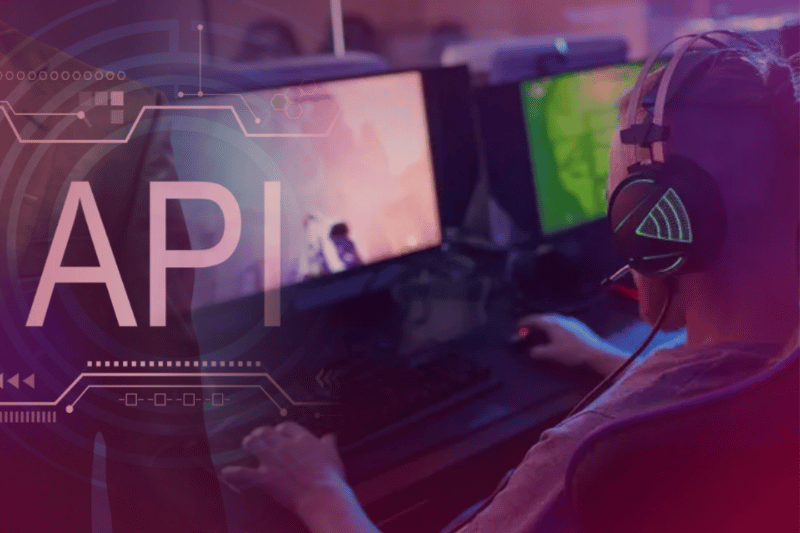 ‍In the last four years, social media has revolutionized how people watch and interact with sports. Facebook has a user base that would equate to the population of the world's second-largest country, while Instagram enables the photo and video sharing of 200 million active users per month. In the last two years, apps have put the world right at our fingertips. From running daily errands to conducting sophisticated business-specific processes, applications are providing endless potential. Application programming interfaces (APIs) are the disruptive technology that has made all this possible. And recent global sports events offer a great opportunity to see this technology unfold in action. Sports data APIs turned the tournament into a truly multi-screen event, as fans were able to view, chat, vote and bet simultaneously across digital devices.
What Are APIs?
APIs are the "backbone" of digital interactions. They allow applications to communicate with one another, enabling users to perform complex functions such as book-making and betting. APIs are the bridge between applications such as Facebook and Twitter and the platforms like Amazon and Google that host them. They are crucial to the future of the tech industry and have changed the way we interact with the world around us.
Sports API: Opening up the tournament to everyone
The 'Fan-to-Fan' API allowed app users to track friends' teams and players and to share content, such as score updates or highlights. The 'Player-to-Fan' API allowed visitors to build up their own profiles and connect with friends, enabling them to discuss the game, select a team and even bet on the outcome of the match.
Fantasy API: Creating a multi-platform fantasy sports experience
In 2016, India hosted the season-long Indian Premier League (IPL), a cricket tournament that is watched by millions of people around the world. The competition was broadcast on television, but with the rise of online streaming services, fans were able to watch the matches on their laptops, smartphones or tablets while at work or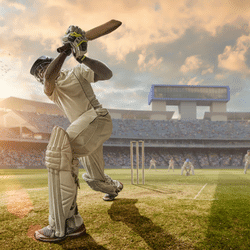 school. The Fantasy sports API enabled users to build fantasy teams around players in the IPL or any other leagues. Each team could hold multiple players, and users could create their own rules and create their own leagues. With the API for sports, fans were able to create their own fantasy sports experience, whether they were at work, school or even while they were sleeping.
Betting API: Providing a fully transactional betting experience
In the same year as the World Cup and IPL, Australia hosted the Twenty20 Cricket World Cup. This was the first time that cricket was played in Twenty20 format, making it a very new and exciting event for fans to watch. And thanks to an API, they too were able to watch the tournament on a range of devices. The Betting API enabled fans to engage in fully transactional betting around the tournament. Users could create accounts, deposit tournament funds and withdraw bets. They could even choose to have funds held offline so that they could bet without being connected to the internet.
Gaming API: Blending real-life and digital gaming experiences together
The final three-year period in which the world saw significant sports API usage was in 2017. China hosted the year-long World Baseball Classic, while the Asia-Pacific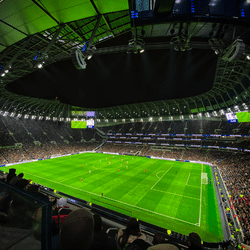 Rim Championship and the Asian Championship were held in the same year in 2019. The same API that had allowed fans to watch the World Cup and IP Bart Cup on their mobile devices also allowed them to create and engage with personalized gaming experiences. The Gaming API enabled fans to create customized gaming experiences around their favorite sports stars. Gamers could create their own fantasy leagues, choose their favorite players and create interactive fantasy games. They could even create fantasy games for different sports.
APIs are central to the changes happening in the sports industry. It's important to understand how they affect fans and athletes, as well as how they're impacting the way you watch live sports. APIs are making it easier than ever before to follow your favorite teams and players, enjoy their games anywhere you want and interact with other fans. They're also helping to bring new technologies like virtual reality and block chain into the mainstream. And that is why it becomes all the more critical to invest in a trusted sports data feed provider to nourish sports content. Data Sports Group has a full-fledged sports content catalogue where our customers can access our API service along with in-depth high-quality sports statistics and live scores in a unified format across all sports.