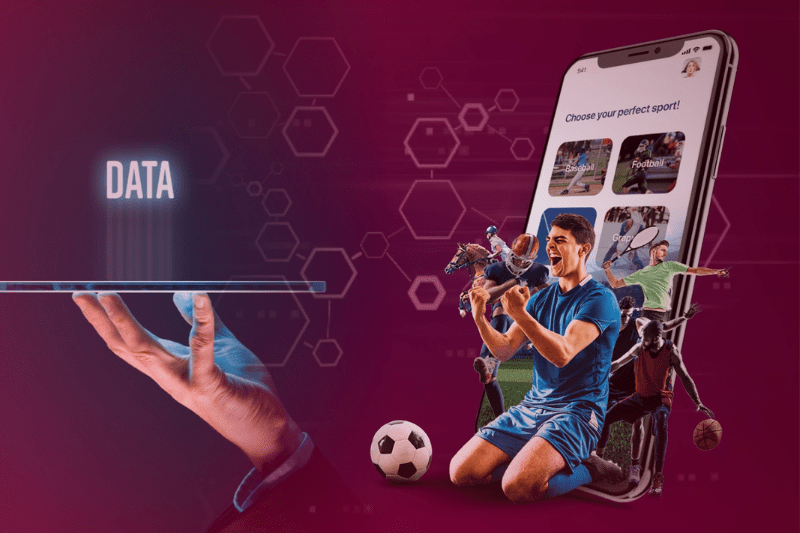 FIFA has forecasted that at least 5 billion viewers will be watching at least some of the World Cup 2022 month-long event, which starts on November 20, 2022. This means that the entire media ecosystem—from broadcasters to streamers and platforms to brands and rights holders—can score big with fans, and turn team loyalty into brand loyalty. Football is the most popular sport in the world, with 40% of the world's population taking an interest in the game. It's no surprise the sport is so popular, considering football is included in the top three most popular sports in almost every region. The World Cup has the highest awareness of any sporting event at 95% of sports fans.
The World Cup takes spectators on an exciting and extensive journey, not just on the field. Match updates, scores, and the latest player news occupy peoples' screens, radios, and social media feeds, among other things. To keep viewers entertained, brands must provide a seamless, cross-platform experience that provides relevant information, in order to enhance the viewing experience. The World Cup audience is diverse, so brands and marketers who want to appeal to new customers need to ensure they're reaching the right audience on the right platform, at the right time.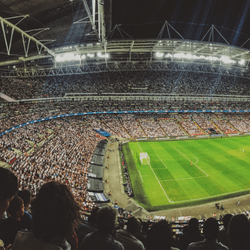 When it comes to the platform, fans prefer to watch live matches on free-to-air TV, with 81% tuning in to catch the game. Apps are the main way fans watch the footie, with 72% of them watching the action on devices, while 62% watch over-the-top (OTT) streaming and 62% pay to watch matches. This means brands, publishers, and platforms can create engaging experiences on multiple devices by utilizing data.
Brands can boost their audience experience by blending live-action event coverage with scores, statistics, and live play-by-play. The manufacturer uses sports live scores data to power the fans with up-to-the-minute on the action while they're viewing other content, providing a robust and all-inclusive experience. Broadcasters are said to have used sports live scores api data to keep fans up-to-the-minute on the action and athletes of the games by providing them with up-to-the-minute information about them and their events.
Brands can connect with their target audience through various channels such as influencer marketing and partnerships, however, a brand's affinity with a consumer is not driven by these sponsorships—it is driven by sales. And how can one boost their sales? By backing it up with services that provide live sports scores API free of cost or at affordable pricing. Sports live scores API can h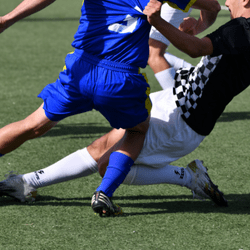 elp facilitate not only finding the most authentic data, but also its performance and use cases.
The World Cup has the ability to engage a large global audience, which makes it an ideal opportunity to acquire their attention and win their loyalty. The best brands will be able to leverage data to deliver a responsive viewing experience that immerses fans in the drama of the game and leaves them guessing where to find what they want or want. Livescore API is the way to go for creating the best sports brand online. If you want to leverage the festive occasion of the FIFA World Cup to the fullest then you must check out how Data Sports Group can help you revolutionise your business. Global sportsbooks, sports bettors, media companies, and many other sectors are using our sports data to their advantage.
We are a reliable provider of real-time and accurate sports data to fulfill your needs. We offer the broadest catalogue of competitions and coverage for soccer data. Media and publishers use our soccer data to enrich experiences and boost fan engagement. Our granular dataset gives a competitive edge and is used by global sportsbooks and sports bettors to sharpen analysis and modeling.