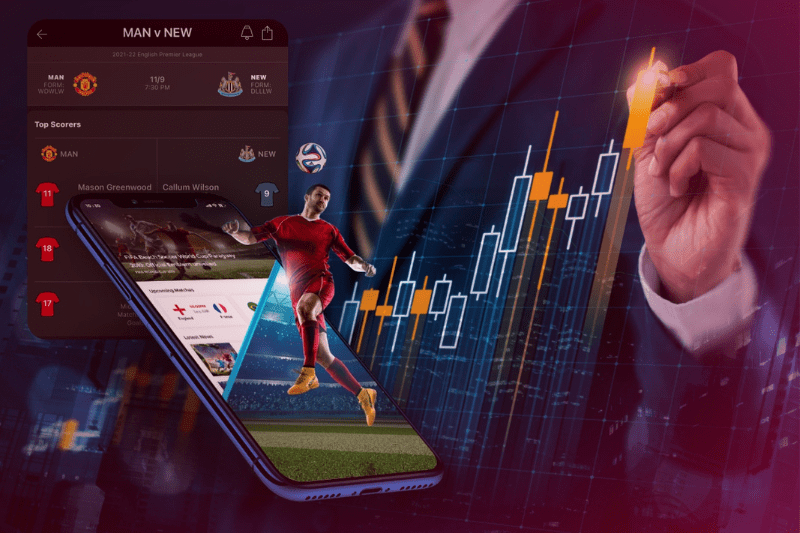 Everyone enjoys watching sports with in-depth and informative analysis. Have we ever considered how sportsmen and commentators keep sports so interesting for us voracious viewers?
It is big data that is playing a big role in making things possible. This idea is not necessarily something new. In actuality, data analytics was first applied to the sports business in the early 1990s. Across industries, decision-making driven by data sources has become crucial for any company to succeed. The sports sector, however, has been at the forefront of performance analytics.
Analytics has been in the forefront of sports since around the 1970s but it was only after the publication of the book Money ball by Michael Lewis that choices about player performance and the key to evaluating baseball players successfully were made using sabermetrics.
As analytics software has developed, it is now possible to digitally monitor videos of teams engaged in different sports. And other organizations outside baseball teams are making use of this technology. The National Football League (NFL) has been doing this well for the past few years and is aware of how crucial it is to be able to monitor individual player performance using sports analytics and statistics.
Data Sports Group is a worldwide sports data provider which is reliable and fast and has the widest selection of sports data and statistics.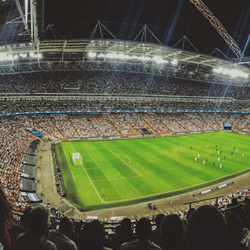 With technological advancement, sports companies can monitor what people are watching, and their digital engagement in order to manipulate their streaming behavior. A more immersive experience is being created using Augmented Reality. They can utilize analytics to interact with those fans through social media by analyzing opinions from social media streams to learn what they are thinking and doing. Customer engagement can also be carried out within the stadium to track fan movements by engaging in electronic tickets, fingerprint scans, or even retinal scans. In an effort to enhance the entire experience of local sports fans and increase revenue, sports organizations engage software companies to measure data that may help with useful insights.
Sports organizations can acquire a deeper insight into fan behavior before they enter the stadium and after they leave by connecting with other stakeholders, such as communications firms, payment services, and merchants. This not only makes it easier to target individuals with important messages about games and promotions, but it may also give municipality's useful information on crowd control. A business can improve operations in areas like logistics, supply-chain management, and sourcing with the support of analytics from all these various fields. Organizations can use savvy data analysis in sports to enhance human resources procedures and managing customer relations by utilizing cutting-edge analytics tools.
Sports is a big industry for building partnerships and alliances that focuses on the trading of players and advertising them. Competition is at the heart of both business and sport. You must adopt the same strategies as the industry leaders but execute them more quickly and effectively for better results.
Strategies to use in your business: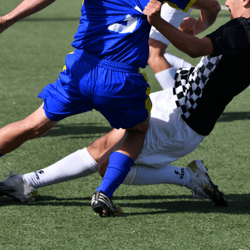 For a greater understanding of how your customers feel about your company or the product you are marketing, invest in data analysis technology.
To better connect with target audiences, use social media data analysis.
With data-driven campaigns, you can efficiently plan your marketing efforts and target the correct demographic.
Utilize data analysis to increase clients' trust and reduce possible customer dissatisfaction.
In the coming years, data usage in the sports industry will only increase. The sports data analytics market is predicted to reach a staggering value of $4 billion by the end of 2022. When you consider how extensively and successfully data is being used in the field of sports, you can see how game-changing applications, impact, and the extent of a similar strategy in the business sector.
Keeping the business updated helps in succeeding and climbing the ladder upwards in the business sector. With Data Sports Group, reliable, effective data and affordable sports data API can be found. Therefore, scroll through the Data Sports Group which is the leading sports data feed provider website, and discover the ideal data solutions for your business.