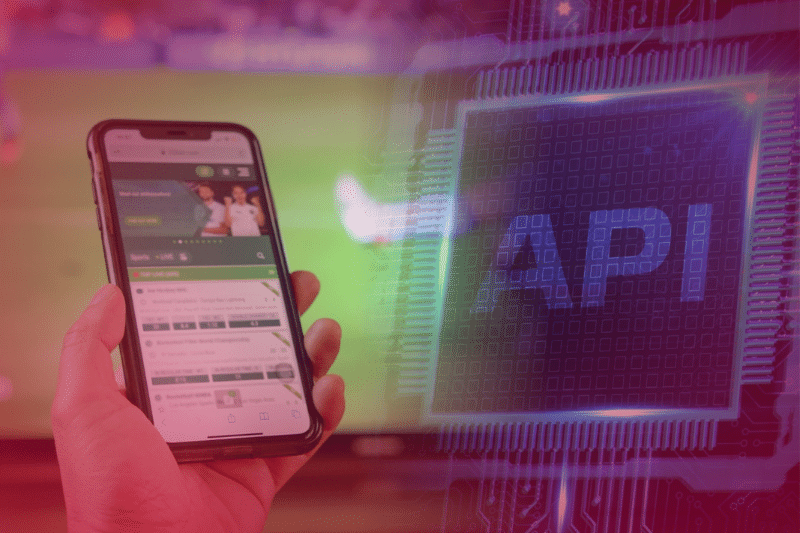 Sports Betting Broadcasts? Yes, you read that correctly, sports betting is gaining popularity in the field of live broadcasts. Sports broadcaster are scratching their heads at the moment on how to jump on this bandwagon and create a new revenue stream for the network. Well, that is precisely what we are here for.
If you have regional sports networks at your fingertips, you can make this a core part of your business strategy. At this point, you might be wondering how you can make that happen. Betting over-the-air (OTA), over-the-top (OTT), and web stream broadcasts? What would be the right approach? And how can you maximize the profits? Well-read on and find out!
Broadcasters with sportsbooks all over the world are earning by the eyeballs and even the sports betting viewership is increasing all you need is more engaging graphics and more eye-catching data to hook in more viewers. But all that comes later, at the base sports-betting broadcast's success depends on one thing and one thing alone - DATA.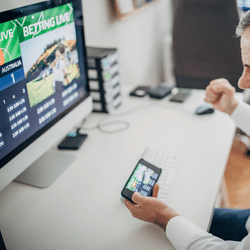 You would need live odds data and the game data that holds the power to influence the odds. This right kind of data would automatically act as an engaging factor. It can attract viewers and even maximize sponsorship opportunities which can unlock more growth opportunities in the future. To help you in locking down detailed and reliable data you can depend on Sports Data Providers. Fan engagement with graphics and eye-popping facts would only help you in the short run if all this is now backed with quality data. To help you with this there are many dedicated sports data providers in the market that provide live betting data in the format you need.
Sports broadcasters would need event and odds data that would help with their betting business but player and game stats would add in extra information viewers would need before placing bets. The betting feed for the OTA/OTT broadcasts and live streams would need to be integrated easily. Further, the odds can change quickly as well, thus the live data feed needs to be fast as well.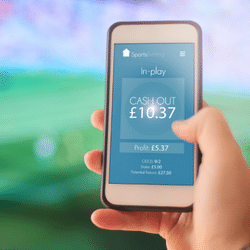 When the right sports data provider is locked, then it is time to shift focus to graphics. All the energy now needs to be focused on converting the unappealing data into on-screen graphics that would be visually appealing to viewers. Data needs to be easily accessible and friendly enough that one can even strap directly to a data feed via a web URL and then present it as per the choice for easy visualization with the ability to be adaptable as per real-time data and odds.
Designers need to create editable templates which can be refreshed and configured quickly to provide updated betting odds. Having outside help for this can be one way to move forward if it cannot be done in-house.
What's next?
That was basically what you would need now, you need to become a storyteller. Put on a show that would engage the viewers and run with advertisers to impress sponsors. It is no surprise some Sports broadcasters have already incorporated betting but it has been quite basic. To stand out you need to do more and create value for your fans and sponsors.
Betting and odds data can be used to paint a picture for the fans and they would eat it up. Give them something more than just cut and dry odds, you could include a progress bar related to some of the bets, did you know always piques interest, and live questions from fans. There is so much more that can be done to be innovative and creative in your approach.
All this information would help you capitalize on the Sports Betting Market opportunity. Now that you know how to do it and take advantage of the billion-dollar sports betting industry. Make your broadcasts the go-to source for betting audiences. The technological market is developed to make all this a reality all you need is a trustworthy sports data provider. Add more insights and sports betting broadcasts can help you maximizes revenue in the long run.
Data Sports Group is the best sports betting data provider in the market where you can get your hands on all forms of sports betting data including sports betting odds API. From sports betting data API, you can get access to detailed sports data live and historic to offer seamless services to your customers. With the digital transformation competition in the market is fierce and with a good sports data provider, you can be assured you are feeding quality data into your platform.