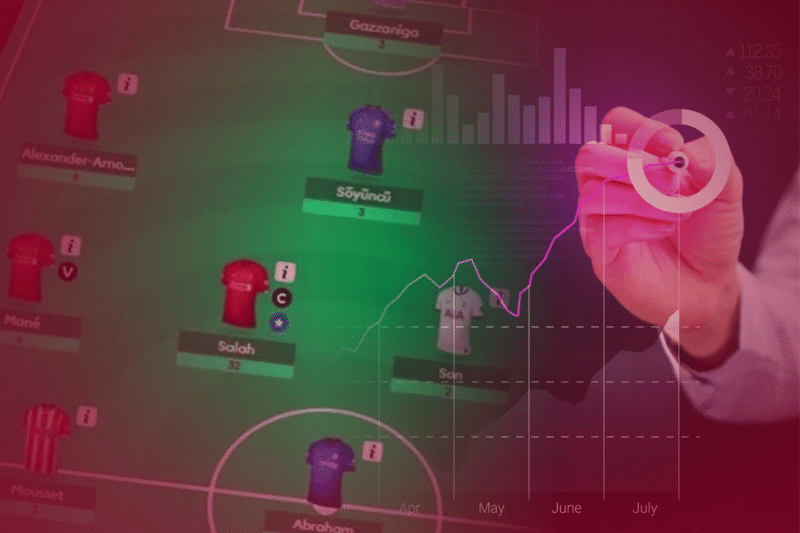 Fantasy Premier League relies on algorithms that are outdated with historical statistical data to predict performance. Other than that, there is one more significant problem with existing methods, most of the predictions do not take into account player injuries, managerial decisions, and other tournament's overlapping schedules which will play a bigger role in the final performance predictions. We have stumbled across a new method of estimating future player performances by taking into account human feedback.
The method performs a detailed statistical data analysis which takes into account the basic factors like previous performances, and upcoming fixtures, but also takes into factor the betting market analysis and the general public and experts' opinions on the upcoming matches. All the factors above improve the understanding of the game and who will perform well. Well for better understanding let's first explain what the Fantasy Premier League is. It is the official fantasy football game for the English Premier League, which is the biggest football league in the world, where over 6.5 million players are actively competing against one another every season.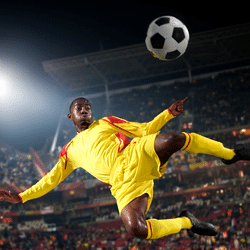 Players selected would contribute to the points the fantasy team would fetch. Thus, one needs to have a better understanding of how players earn points? All these points would be based on player stats during the match, some factors that would play a big role would be the number of assists, goals, and playing minutes among other criteria.
Picking the player would involve certain specific constraints as well. The team needs to be of 15 players of which two need to be goalkeepers while five defenders and midfielders each with three forward players. All these players would have to be selected with a specific budget that would be allotted at the start say, it is 100 million Pounds. Thus, there could be a number of ways to create a team but to create a winning team we can rely on data science and mathematics.
Fantasy sports are all the rage right now, their popularity has grown manifold over the years, and the number of players engaging in Fantasy sports has seen a surge as well. The expert opinion that is incorporated in the predictive model makes some of the models used to create a team unique. Multiple external factors, like rotation, manager's decision, and good or bad performances in the week before would be included in the model as well. Some of the prediction models based on historical statistical data which uses a combination of other methods like Naive-Bayes, SVMs, and Random Forests to predict accurately.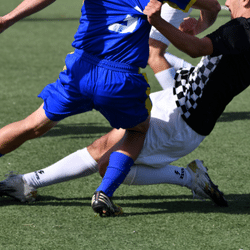 While data is considered everything in the world of football and business but it is not a silver bullet. It can assist in making sound decisions but still in the end people are the ones who need to make a decision based on the data. In football, one can get an abundance of data like GPS tracking data, teams' past performance and so much more, but it would be of no use without data scientists who are equipped with enough knowledge to transfer all of that into a digestible format that can be used by managers and coaches to gain insights from.
As discussed, data alone would not fix your fantasy football selection but it can offer you insights it would not be 100% accurate, in fact with different models and different methods of investigation one can just aim at improving the accuracy and overall performance of predictions but would still not be able to make it perfect. Many have even tried to combine data from different data sources and after taking into account betting odds, expert views, blogs, articles, and social media data that can be quantified the power of the model to make predictions has improved.
Football Fantasy sports operators are taking advantage of the popularity of the ever-growing interest in football, and fantasy football data feed providers like Data Sports Group are present to contribute to the success of such platforms, kickstart your journey, and leverage new opportunities for growth by using NFL fantasy football APIs by Data Sports Group.
What can we provide?
Players would be able to create optimal player squads that would help maximize points and with leading algorithms, one can analyze the FPL squad. In-form players are easily identifiable, using the Artificial Intelligence tools and statistics using the data from the previous Game week, a list of in-form players can be generated for your fantasy players. Unique player and team stats would be at the disposal of your customers with detailed analysis of Expected Goals (xG), Player Heatmaps, and more. With Data Sports Group you also get a real-time match data feed with fantasy football stats API. What are you waiting for partner up with Data Sports Group and don't look back.