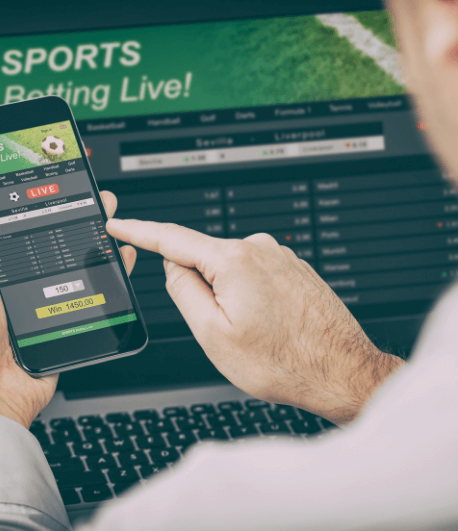 The already crowded sports betting market welcomes media companies with open arms. Ever since Supreme Court removed a ban on sports betting outside Nevada in 2018 which was later Legalized by New Jersey, organizations are climbing on top of each other to capitalize on the new business strategy.
America's biggest media companies are itching to get in as well. the only problem they face is deciding how long can they dangle their feet in the water?
Over the years, many media big houses have developed a separate vertical to enter into sports betting sector. Tapping the potential of sports fan who used such publisher's properties and make the bet on other platforms.
There is a fine line which these big names have to adhere to while exploring such opportunities as they need to be careful not to compromise on journalistic principles along the process.
The most aggressive approach is laid out by Fox who rolled out the red carpet for Fox Bet an online betting app, Fox Corp is investing a 5% stake in Stars Group Inc. to spearhead its own Sports Betting platform. This makes Fox the second media firm officially involving themselves in the betting domain. The Score, a mobile sports app has also revealed its plan to launch a mobile sportsbook, a horizontal extension in the field of sports which supports their existing fantasy sports business which can bring in more revenue from half of its subscribers who bet on sports regularly.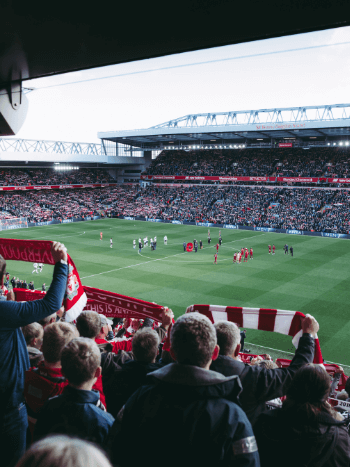 Other media firms are being cautious in their approach and not entering direct but indirectly by partnering with casinos on the ground. Taking this approach, we have ESPN who is partnering with Caesars Entertainment to come up with a TV program for betters. And Turner Sports and Bleacher Report is partnering with Caesars as well to showcase their branded studio inside Caesars Palace Sports Book in exchange for sponsorship.
Elsewhere, Barstool Sports has come up with an independent site- Barstool Bets which engages the audience with free-to-play games with cash prizes, and Vox Media launches DraftKings Nation a sports betting publication by partnering with DraftKings.
Based on a survey by Action Network/Global Web Index survey in today's world 79% of fans would more likely place a bet via an app or website which offers two-way interaction and 51% would prefer a physical interaction to place a bet in shop or casino.
Some networks though are separately offering the betting content on streaming services though fans are indifferent when it comes to such separation.
The ban had restricted the thriving business of Sports Betting in US while in Europe no such ban had existed taking the example of Sky Bet a sports betting company owned by Stars Group has been in existence for years. And forms an important avenue for revenue for the firm.
With more players coming in the awareness would boost as well which will help bring in potential betters. And the vertical integration by publishers will help grow and retain more audience who require such content and gamble as well, according to a survey by Seton Hall Sports Poll 70% of sports fans in the US are likely to watch the game if they have placed a bet on it.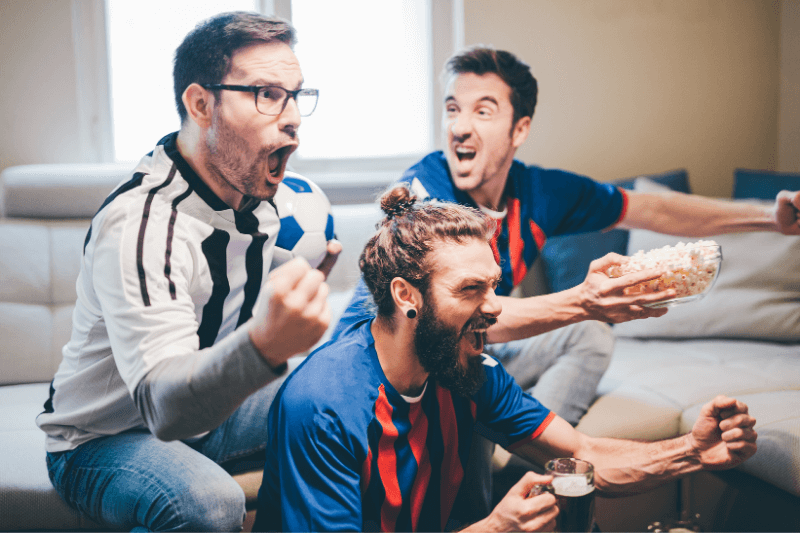 The most important decision these Sports Betting companies while venturing into a new domain is the need to look for a reliable sports content provider. Even, these media houses could also wish to outsource the content part to sports content providers like Data Sports Group. Giving you access to tools like data and statistics to power the betting services, as well as the added ability to engage your audience with 50 years of rich historical data.
This data can be combined with odds provided by leading bookmakers in a single interface for quick and seamless integration to aid fast decision making with the help of intuitive Pre-Match widgets like Head 2 Head, Form Guides, Under/Over, Top scorers, and more. Offering everything under one roof.