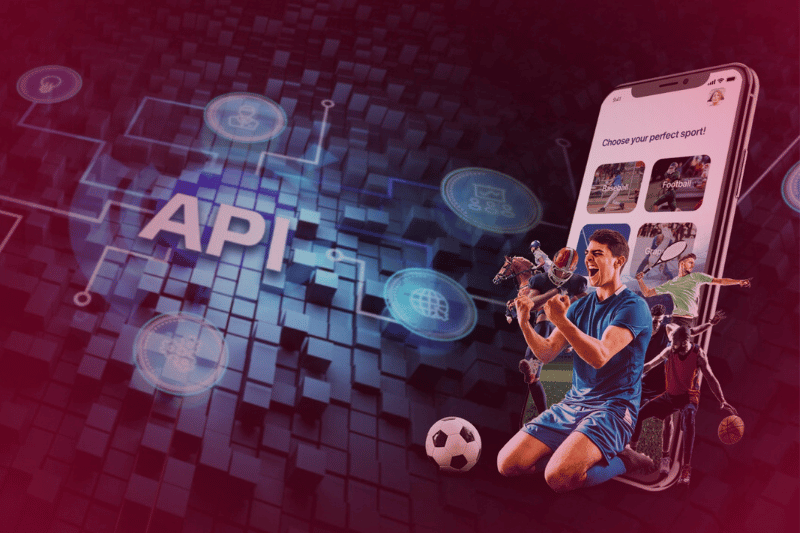 Fantasy sports have taken the world by storm, and it's only getting bigger. Now more than ever, with the proliferation of mobile technology, people are playing these leagues all over the place. You don't need to be a hardcore fan or know an enormous amount about your league's rules and regulations to enjoy it. Whether you're a casual player or a super-dedicated one, everyone can play in this thrilling new world of sports. However, if you're just starting to dabble in the realm of fantasy sports, you may not know some of the best ways to use apps to make your experience more enjoyable.
Fantasy sports have grown from a niche pastime to a billion-dollar industry in just a matter of years. The rapid expansion of the digital landscape has opened up new ways for people to participate in the ever-expanding world of fantasy sports. Apps are playing an essential role as they help make it easier than ever for users to keep track of their fantasy teams. Whether you're in charge of drafting the players, managing a roster, or monitoring progress throughout the season, having access to your own personal app is essential if you want to stay on top of things. By now, it's clear that the future of fantasy sports lies in the digital realm.
But how do these apps function? It is important to know that sports data API and fantasy sports leagues are co-dependent. Fantasy sports cannot come into existence without sports API solutions backing up their results. Read on to know more.
Fantasy Sports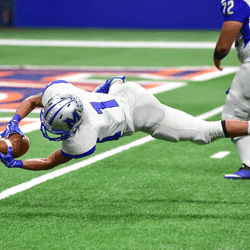 Fantasy sports are a type of competition in which participants create imaginary teams from real people (e.g., professional athletes) and compete against each other to win money based on the outcome of real-world sporting events. The concept of fantasy sports is to use a combination of real sports knowledge and imagination to score points against other participants. As a result, the participants do not need to know anything about real-world athletes, their statistics, or their real-world performances. Many fantasy sports leagues are conducted online, and participants draft teams of real-world athletes who are then selected to play on virtual teams. Contests are often held on a weekly basis, and participants compete against one another to select winning teams.
What is Fantasy Sports League?
Fantasy sports leagues use a site or application to host a fantasy league for participants to join or create their own private league for a group of friends or family members to participate in. Participants create teams of real-world athletes who are selected by the league commissioner to play on a virtual team. Fantasy league participants compete against one another to select winning teams based on set scoring rules. The participants might not only select the players to be on their teams but also select the positions for their teams.
How to build a Fantasy Sports website with an API?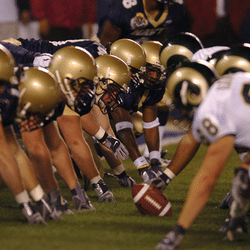 There's no better way to bring a new wave of players than with a fantasy sports platform API. Simply put, an API is a set of instructions that software developers use to create applications that pull in fantasy sports data from various outside sources, such as a fantasy sports API, and display it in ways that are convenient for the users. There are many different kinds of fantasy sports, but the most common is to draft a team of real players and try to predict their future performance.
With an API, you can use the data from a variety of sources to help you build out a custom website that helps users make their picks. One can pull in data from social media accounts, stats from outside sources, and even data from player contracts. With this information, you can build out a custom website that helps users draft their teams and predict the future performance of their players. However, it is always tough and time-consuming to figure out such technical jargon on your own. That is why most leading fantasy sports leagues go for a reliable sports data provider.
Data Sports Group provides you with an easy-to-use API to integrate external data and allows you to easily and seamlessly add data sources, such as game results and statistics, player information, scores, schedules, and more. By integrating external data into your FSL, you can improve the user experience for your users and create a better and more engaging experience for them. You can also use external data for predictive tools, such as generating a probability of each player's future performance based on historical data.
Once you've chosen an API to use in your fantasy sports league, you need to get your website set up to access the data. This way, you can manage your APIs, monitor errors, and have greater visibility into all endpoints. With APIs, you can also use user-friendly tools to manage your endpoints.